January 28, 2007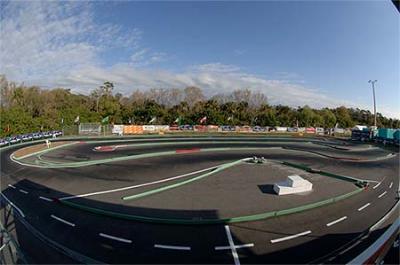 With all the talk surrounding next months Florida Winternats concerning the international race debut of the Xray NT1, its good to also hear how the other teams are approaching the event. Seprent Motorsport from Holland have published a piece on their site outlining their preperations for thos race and also the team that they are sending.
The current 1:10 Winternat Champions, Serpent's line up will include defending champion Paolo Morganti who will also race also in the 1:8 category. Joining him in 1:10 is fellow countryman and top Florida State Series competitor DJ Apollo who knows the Florida track well. Adding an international flavour to Team Serpent's line is Factory driver Mark Green, emerging Austrian talent Daniel Tomaschko, fellow country man Gerhard Kandelhart and top Dutch racers Richard Keur & Ruud Schuitmaker.
Read the full article here.
Source: Serpent [serpent.com]
---