January 10, 2007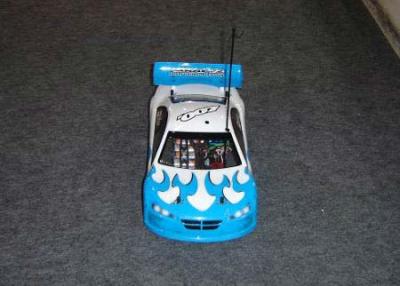 Xray have a report on their site on round 2 of the Western Canadian Indoor Championships held in Edmonton. The race was very well attended and Xray dominated the event in both numbers and in outright performance, winning all classes and taking up most of the runner up spots too. In modified class it was Wayne Mah that led home a top 4 finish for Xray whilst in Stock and 19T it was Rod Littau and Dwayne Flodell respectively that took home the class wins.
The new T2-007 debut its agility and quickness in its first test in the hands of the Canadian top guns earned the TQ position immediately, only to be challenged by other 007 drivers throughout the weekend.
You can read the full report here.
Source: Xray [teamxray.com]
---