February 2, 2007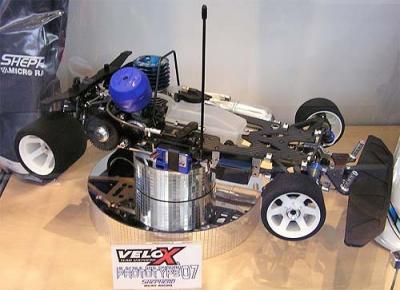 German manufacturer Shepherd are present at the toy fair and are showing off their new Velox 07 1/8th scale 4wd chassis (click image for bigger pic). From what we can see the rear end looks similar to the Speed that they currently have on the market, but the radio plate layout and front end looks completely new. This will be the first results of Shepherds hook up with Robert Pietsch that we announced 2 weeks ago.
UPDATE: Patrick Schäfer from Shepherd has been in touch and put us right on the whats new on the car, which is basically everything. Hit more to read the full list of changes…
The Velox is completly different to the Speed. It brakes directly on the rear main wheel, a little bit similar to the brake of the SMP Slide but more easy to assemble. The rollcenter is very easy to adjust, the anti-roll bar is held in positions by 4 ball bearings, the bulkheads are made of aluminium, the body mount is connected to up-rights with extra long arms for a free suspension, the wheel axles can be disassembled by pulling them out to the outside.

You see, expecially the rear is different to the Speed.

Also in the front we got many changes. You can adjust the wheel base, the position of the servo saver is adjustable, the rollcenter is adjustable, the bulkheads are also made of aluminium, the wheel axles similar to the rear, the setoff can be adjusted.

The rims used will be Mugen/Kyosho type instead of our own rims.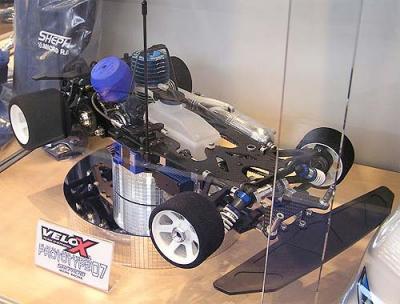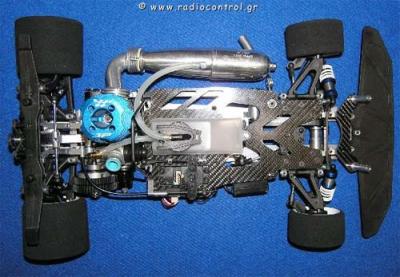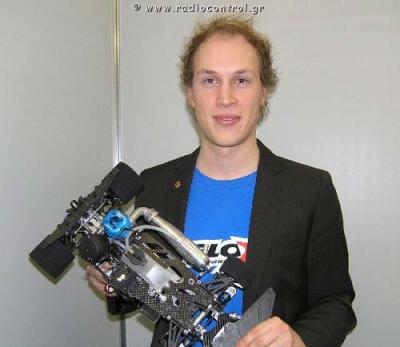 Source: RC Junkies [rc-junkies.com] Radio Control [radiocontrol.gr]
---