March 21, 2007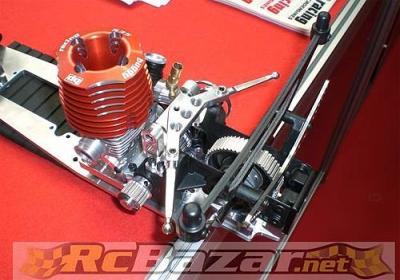 Italian site RC Bazar was present at last weekends Hobby Model Expo show at the Novegro Exhibition Center in Milan, Italy. While the event was for all types of hobby products including trains and planes etc, there was a number of RC car manufacturers, mostly Italian, present and showing off some of their products. The picture above is from the BP Racing stand, a company that we know from their BP engines but they also make other things too including these 1/8th scale rally game optionals that include the fanciest rear anti roll bar ever as well as an aluminium rear diff pulley and many other parts.
Check out more pictures from the BP Racing stand and other exhibitors here…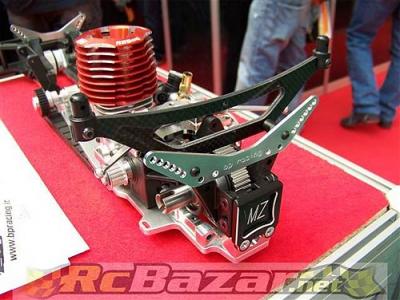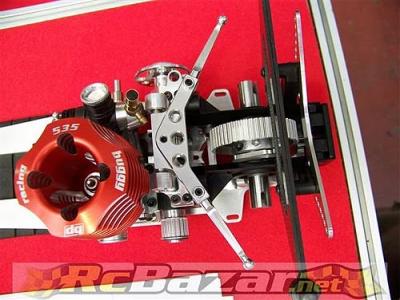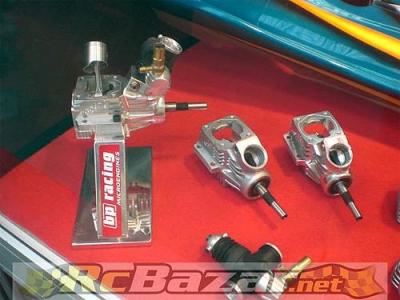 BP Racing also displayed many other products including their buggy and circuit 3.5cc motors as well as a variety of different exhaust systems.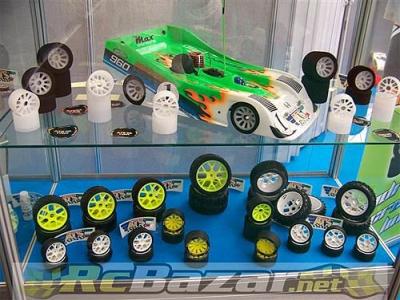 ATS Tyres were also present at the show and were displaying the car of Euro B Champion Andrea Cristiani who has been given his own tyre range by the Italian manufacturer that, while they may work well, the wheels are a rather horrible shade of transparent grey.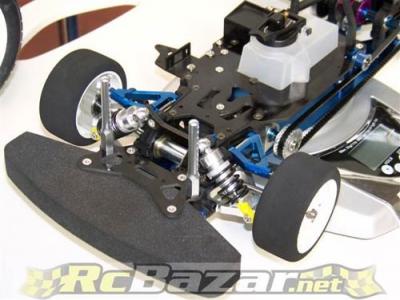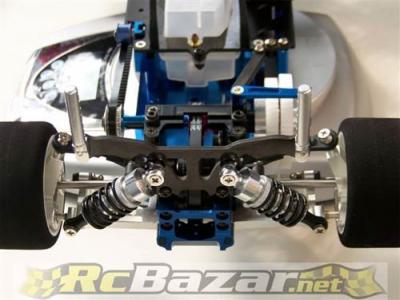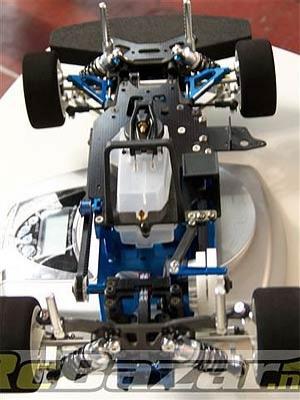 I don't know much about this 1/10th 200mm other than its made by, or at least displayed by, ER Models and sports aluminum everything, including wishbones, uprights and steering blocks. It looks kind of like a Kyosho, but its hard to tell whether its just a fully optional version of a current car or a completely new chassis.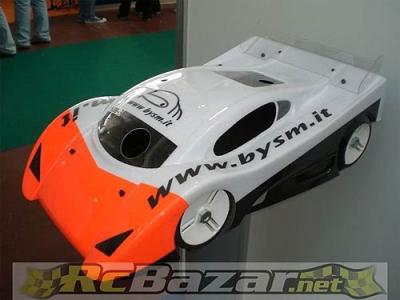 I thought this bodyshell from BYSM looked funny, because the shape says shoe box, but the front corners say fast GTP racer.
Check out the full event coverage from RC Bazar here.
Source: RC Bazar [rcbazar.net]
---