March 8, 2007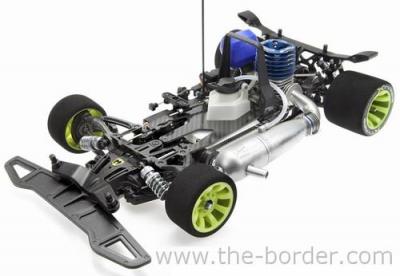 Just before the Nurnberg toy fair in February, we brought you the first pictures of the new P8.0R from Motonica. Well now thanks to our site sponsor, The Border, we now have the full set of studio images for this rather attractive car as well as the new 4wd Base and Classic cars, the latter which you have already seen on this site. If you like what you see, the P8.0R can be pre ordered by clicking here, with the car expect to be in stock by the end of march with the Classic one month later.
View more pictures of the car here…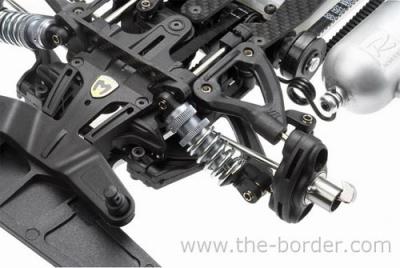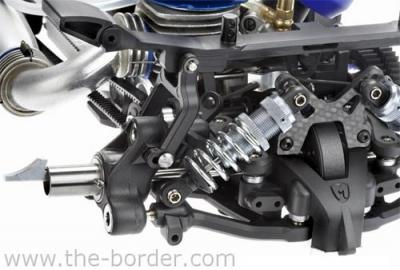 You can check out the full gallery of the P8.0R and the other new Motonica cars by clicking here.
Source: The Border [the-border.com]
---