March 1, 2007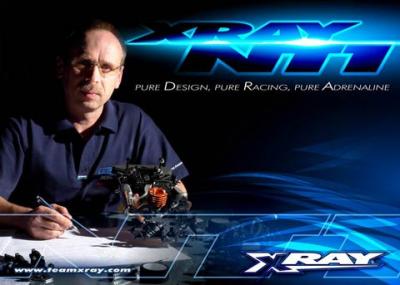 Xray have published the 6th in the series of columns from designer and company owner Juraj Hudy in which he gives us an insight into what its like to be in the hot seat at one of the larger RC manufacturers. In this column he talks about the design and production process of the new NT1 and all the different decisions he had to make in order to get the car to his liking and as always it makes for an interesting read.
Most of the details we focused on during development are not radical or innovative at first glance; the beauty of the car comes through in all the small details that may not be immediately apparent at first sight, but are immediately noticed after the first experience of working with the car.
You can read the full colum here.
Source: Xray [teamxray.com]
---