May 2, 2007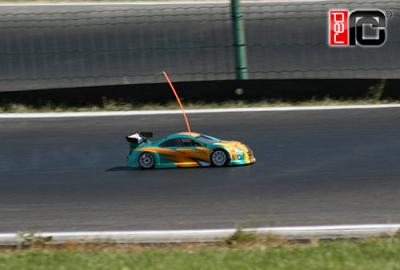 Ok, so we will skip straight to day 2 of the 1/10th scale Euro B Championships as not a lot happened on day 1 in Roeselare except all of the drivers arriving and getting to grips with the track, and day 2 is not much different. Controlled practice started today (Tuesday) and so the first times have come out, but as it is still practice i wouldnt read into the times too much as i heard the track is still trying to lose its coating of dust and for the grip to really come up and people are still practicing and so not running at full race pace for the entire session. Local racer Steve Lambrechts is topping the times, although he is 2 laps up on everyone so he seemed to be pushing it in his practice run, while another Belgian, Henriet Manuel is next up ahead of Swiss driver Traugott Schär.
Click here to see more pictures and top 10 results…
Top 10 after 2 rounds of Controlled Practice:
1. Lambrechts Steve (Belgium) – 36L 00:10:15.041
2. Manuel Henriet (Belgium) – 34L 00:09:53.413
3. Schär Traugott (Swiss) – 34L 00:10:06.846
4. Brown Stephen (United Kingdom) – 34L 00:10:15.340
5. Gilliland Mark (United Kingdom) – 33L 00:09:44.273
6. PIERSON Sarah (France) – 33L 00:10:01.872
7. Mazzeo Alessio (Italy) – 33L 00:10:05.568
8. Faur Cristian (Romania) – 33L 00:10:06.575
9. Lechner Sabrina (Germany) – 33L 00:10:13.346
10. Brown Kevin (United Kingdom) – 33L 00:10:13.751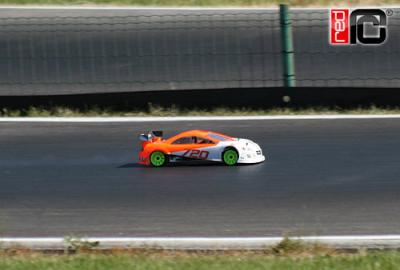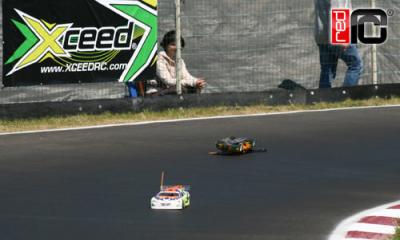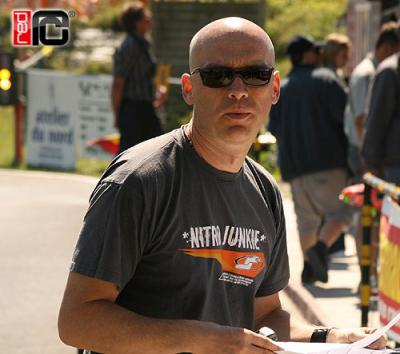 View the full results here.
Thanks to our reporter Ruben for the update and pics.
---