May 4, 2007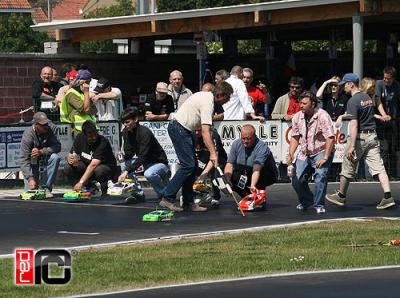 So yesterday (Thursday) was day 4 from the 1/10th European Championships in Roeselare in Belgium and apart from yet another day of practice split into groups, it was also opening ceremony day. We have a few pictures from today and some results which seem to only show the final timed practice heat from today and so we cant get a good overview but if we are taking this final run as a proper test, it would see lady racer Sabrina Lechner for Mugen on top followed by Mirko Morgenstein racing for Serpent in 2nd with 3rd going to Kyosho racer Mark Kriesig. But if we were to look only at individual lap times from the information we can access it would put Erik Dankel from Germany on top with a 15.255 followed by Jerome Renaux (15.267), Alessio Mazzeo (15.294), Walti Beat (15.426) and Stephen Brown (15.433). Qualifying proper starts today (Friday) with 3 rounds, with the final round being run on Saturday morning and all are xpected to be run under sunny conditions.
Click here to see some pictures from today…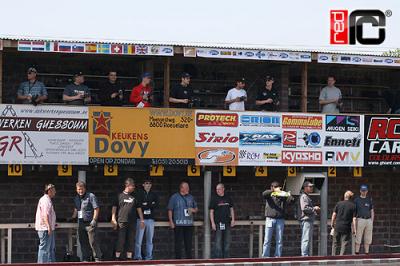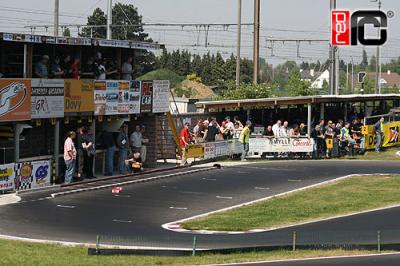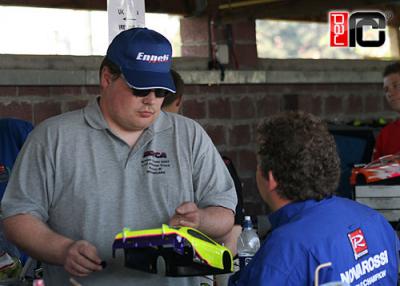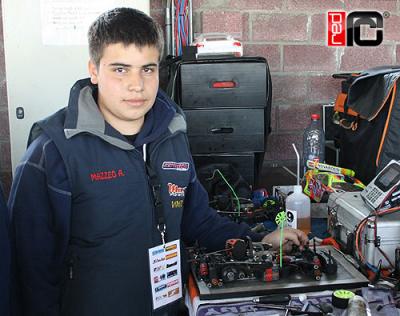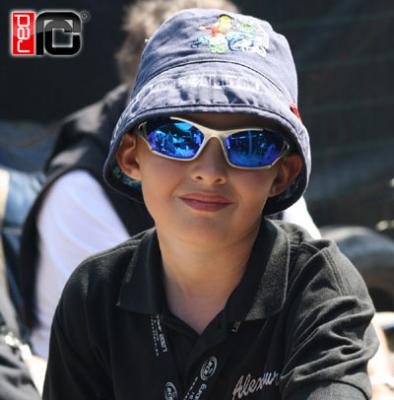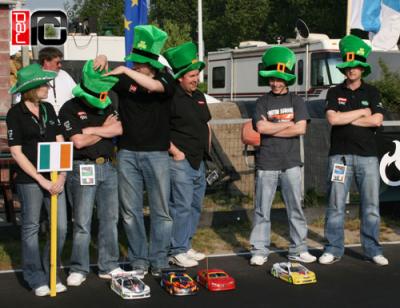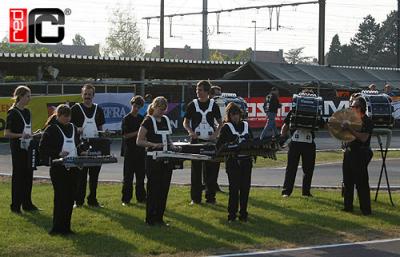 Check out the final heat order here.
Thanks to Ruben again for the pics.
---