May 10, 2007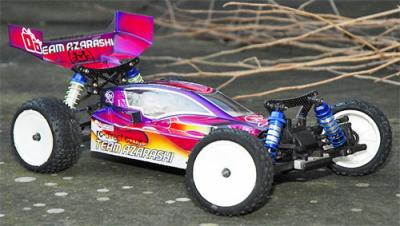 Our friends at oOple have done another excellent review, this time of the new Gomurph bodyshell from Japanese company Team Azarashi. Only oOple could make an interesting review from a piece of Lexan, with lots of pictures as well as tips on how to mount it to the Kyosho ZX-5.
Also from oOple is another, more detailed, build review of the new Tamiya DF-03 Keen Hawk, which you can check out here.
Read the Team Azarashi Gomurph review here.
Source: oOple [oople.com]
---