May 30, 2007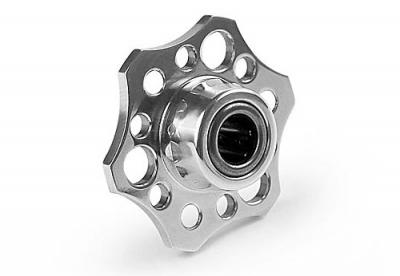 Xray have updated their site with a large number of new optionals and tuning parts for their 200mm racer, the NT1. Far too many to write about individually, we have copied in some images of the main parts and we have put a link to the whole lot at the bottom of the page. New parts include a machined LCG chassis, lighter transmission parts, new CVDs and Multi diff, rear anti-roll bars, spur gears, pinion gears, new clutch parts and lots more.
Click here to see photos of the option parts…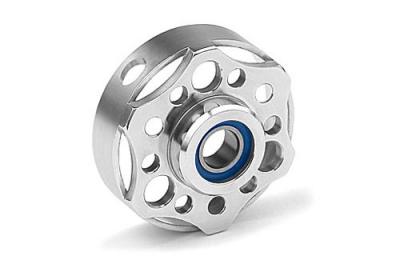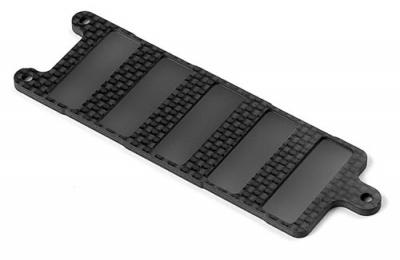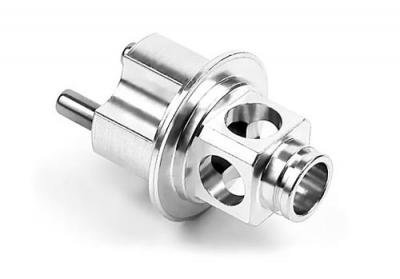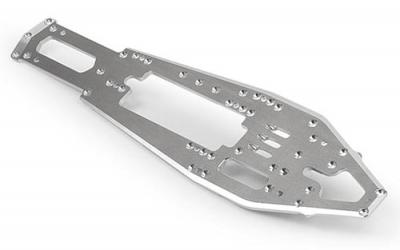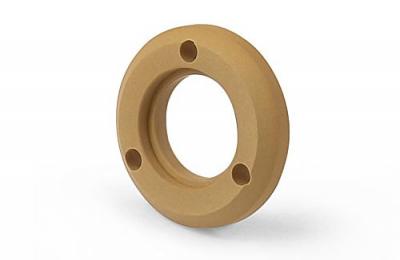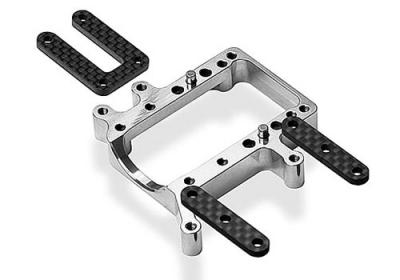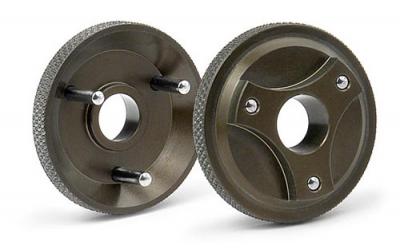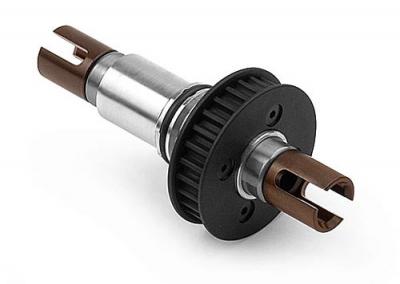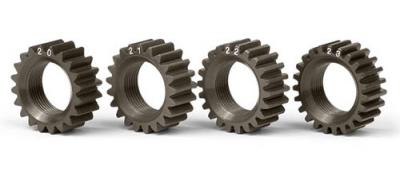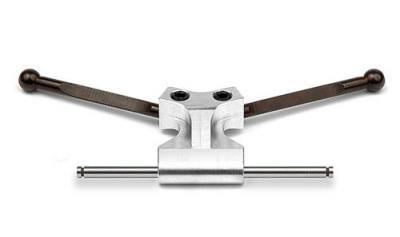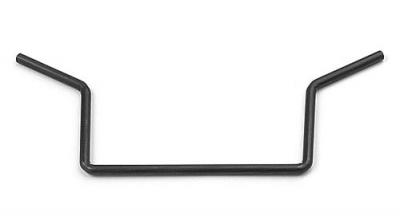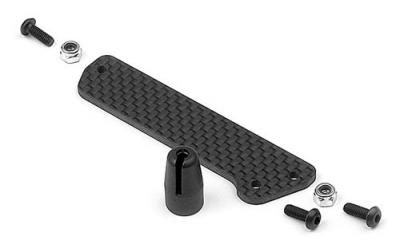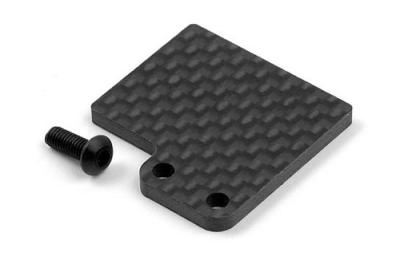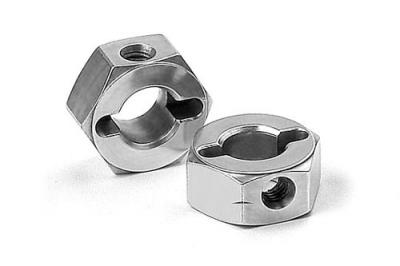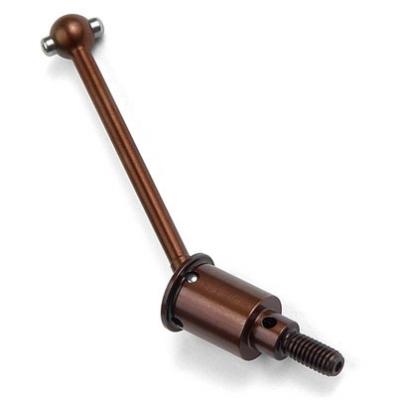 Click here and go to the bottom of the page for the full list.
Source: Xray [teamxray.com]
---