June 26, 2007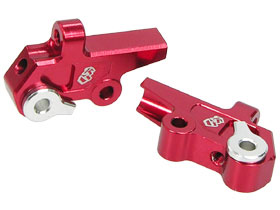 We showed you the new 3Racing one piece QC engine mount from their new line of Xray NT1 optionals yesterday and today we have the full list of optionals to be released for this car. All the 3Racing aluminium parts for the NT1 will be anodised red and while I wont go into detail about each product I will say that this is an extensive line of optionals, and if you own the car it will be pretty obviouse what part it is. Also note that these parts arent yet released and also that there are many more not shown, because there was no picture or it was a CAD image.
Click here to see the rest of the products…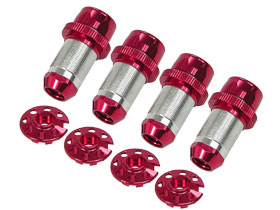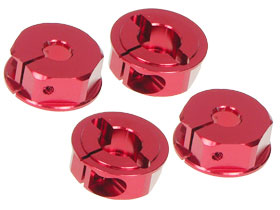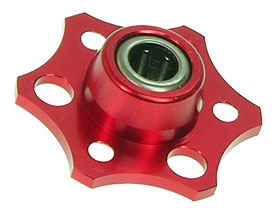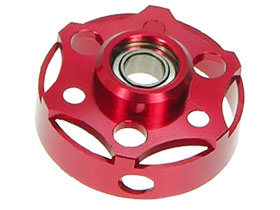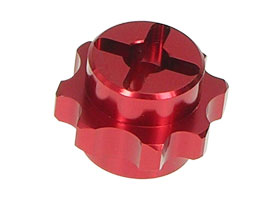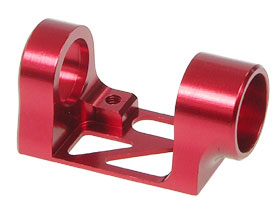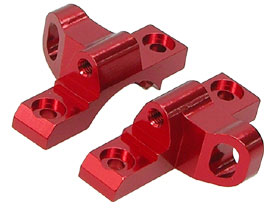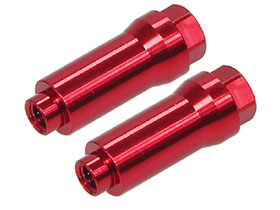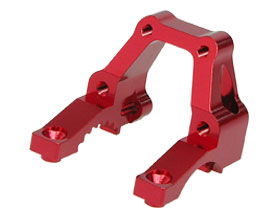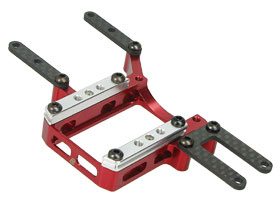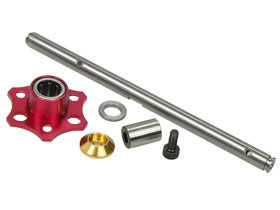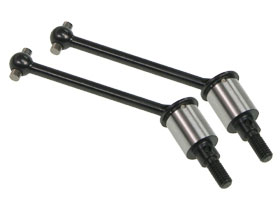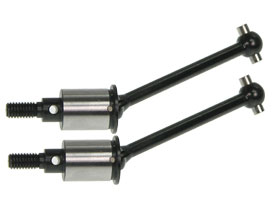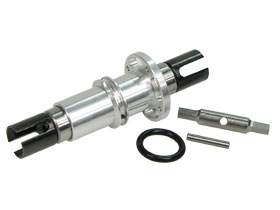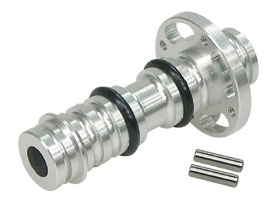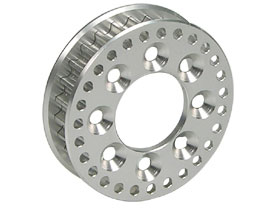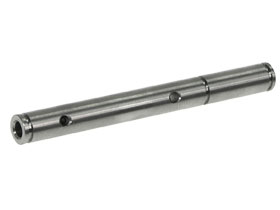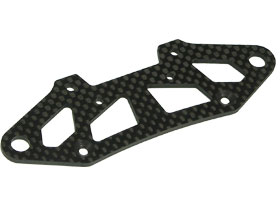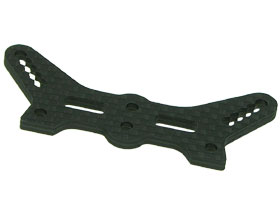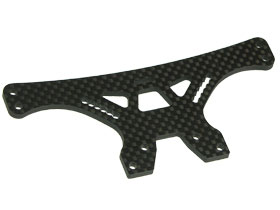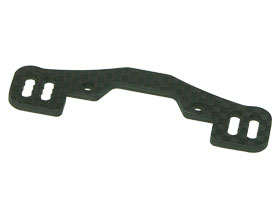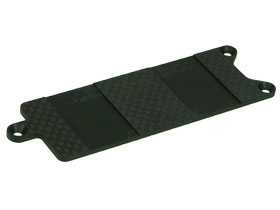 View the full optional list with details here.
Source: 3Racing [3racing.com.hk] via RC Tech [rctech.net]
---