June 15, 2007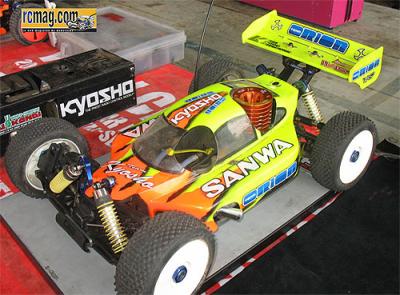 This weekend sees all the top Kyosho buggy racers from all around the World converge at the RC94 track near Paris for the 2007 Kyosho Masters. Our partners RC Mag are there all weekend covering the event and already they have spotted some points of interest including new parts for the Inferno buggy, that include the big bore shocks that have been seen before, but more interestingly the new .21 CRF buggy motor has been spotted in the Kyosho of Adrien Bertin. We have heard that Adrien will race the engine this weekend after some positive initial tests earlier in the week proved that it was ready for its debut.
UPDATE: Added lots more engine pictures.
Click here for a closeup…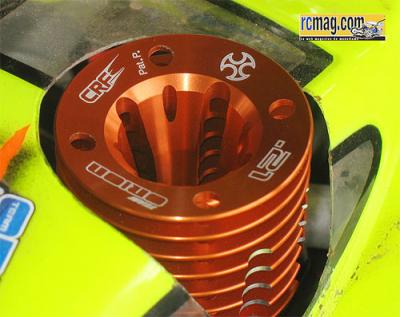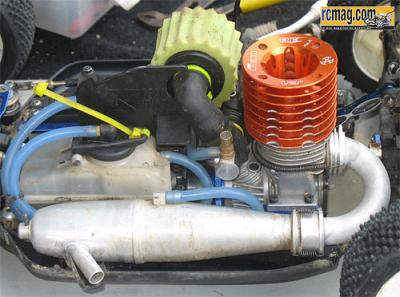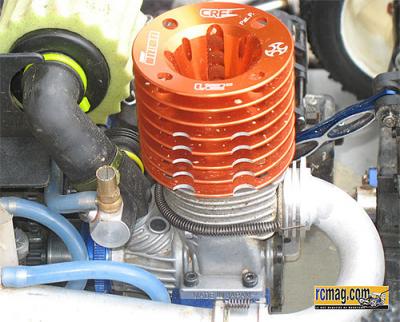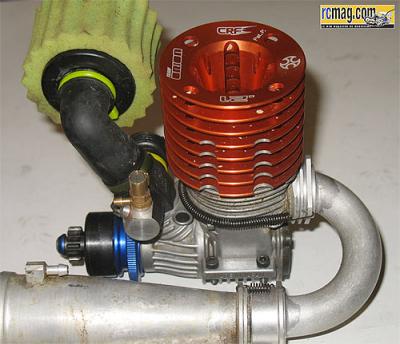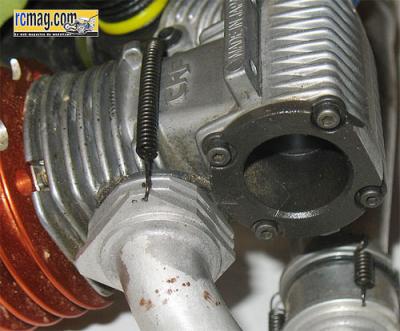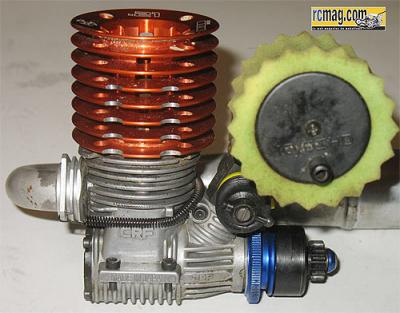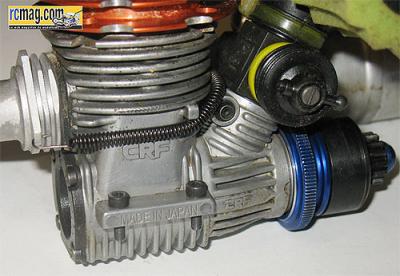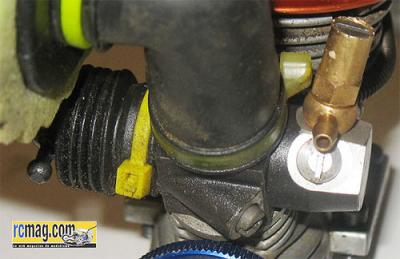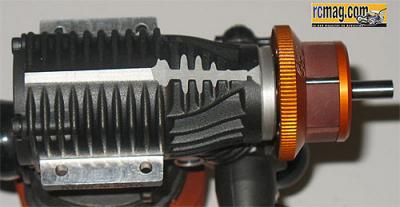 You can follow the Kyosho Masters all weekend live on RC Mag.
Source: RC Mag [rcmag.com]
---