June 28, 2007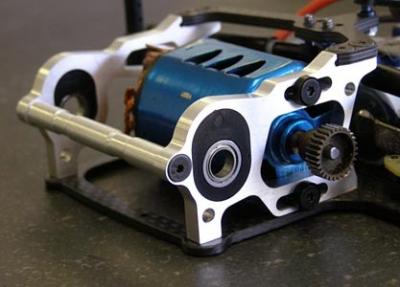 Back in February, we showed you pictures of the then soon to be released DB12R 1/12th scale chassis from BMI Racing. Well yesterday the guys from BMI showed of some pictures of the all new prototype rear end for their car, that they are currently testing.
It is designed around the brushless motors. We are using our standard lower plate on this prototype for testing but we will be spreading the pod plates 2mm for more clearance for production without a sacrifice in rear track width adjustment.
UPDATE: Added pictures showing mounted BL motor.
Click here for more pictures…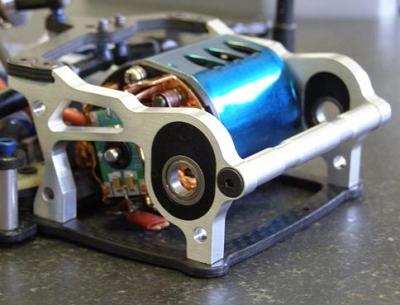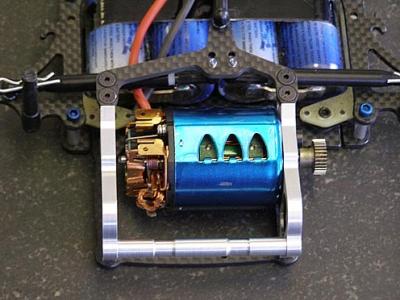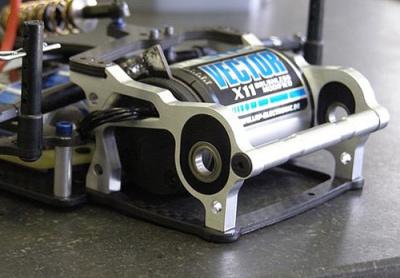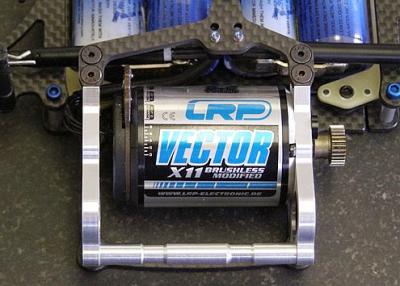 Source: RC Tech [rctech.net]
---