June 1, 2007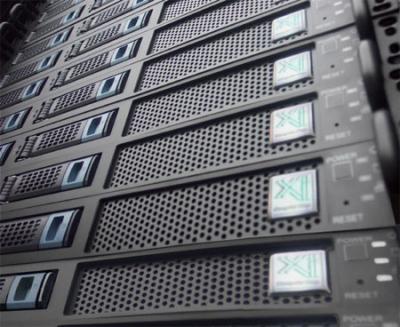 Im sure a lot of you noticed that we were offline for several hours tonight, and in the last day or two you may have also noticed some slower than normal load times and perhaps even some missing images. This is because we have begun the process of changing hosts for our site and this down time has been caused by phase 1 of our transfer to our shiney new dedicated server.
Since starting Red RC in October of last year we have been very fortunate to have developed a loyal readership, which has grown to the point where we have outgrown our original hosting provider, hence the move. With our new dedicated server it will allow us the freedom to continue to grow and enable us to continue to offer you a fast and reliable platform with which to read your daily RC Car news.
Phase 1 is now complete and the second phase will begin very soon, so please bear with us over the course of this week as we complete the transfer and double check everything is up and running correctly. In the meantime we will continue to bring you the latest news and product releases from the world of RC.
---