July 4, 2007
The second round of Russian club racing championships was held last weekend at the great buggy track in Moscow and with sunny weather all weekend, a lot of Russias best off-road drivers took part. The event catered for both 1/8th scale buggy and MT/truggy classes and in qualifying it was Artem Lopukhin, driving the Xray XB8, that took the pole position while in the MT/truggy class the TQ went to Anton Shegolev, driving the Mugen MBX5-T.
Read more…
At the start of the 30 minute final Dmitry Malyshko got the lead followed by pole position man Artem in 2nd position. It was very interesting competition, because cars and skill of drivers were the same. However, after second refueling Dmitry lost the lead and dropped the fourth position, because of troubles in the pits. He was able to regain 2nd position after a few laps he gained 2nd position but couldnt catch Artem who took the win with Dmitry in 2nd and Anton Shegolev in 3rd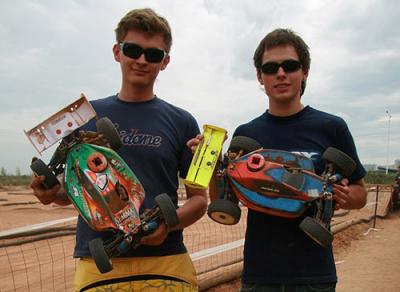 Buggy results:
1. Lopukhin Artem (TQ)
2. Malyshko Dmitry
3. Shegolev Anton
4. Ezdakov Denis
5. Pomogaev Nikita
6. Skvotsov Sergey
7. Korobkob Iliya
8. Shornikov Uriy
9. Yurjatin Alexander
The most popular class, the monster truck / truggy class, was won by pole man Shegolev Anton driving the short chassis Mugen MBX-5T while 2nd position fell to Traxxas Revo driver Radashevich Dmitry, Dimitradze Vahtang driving the GS Xut came 3rd. From the very start of the race Anton could pull away from the rest of the field taking the win by 4 laps from 2nd position after 30 minutes.
MT/truggy results:
1. Shegolev Anton (TQ)
2. Radashevich Dmitry
3. Dimitradze Vahtang
4. Skvortsov Sergey
5. Kulikov Alexey
6. Kuznetcov Sergey
7. Pronin Yuri
8. Rusanov Roman
9. Groznov Leonid
10. Serov Andrey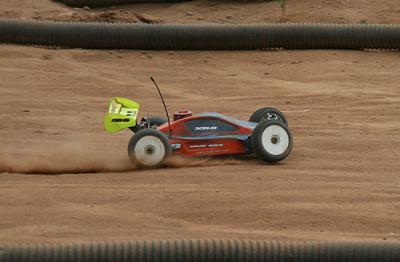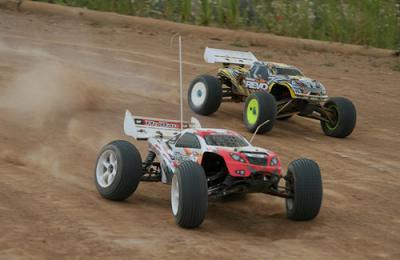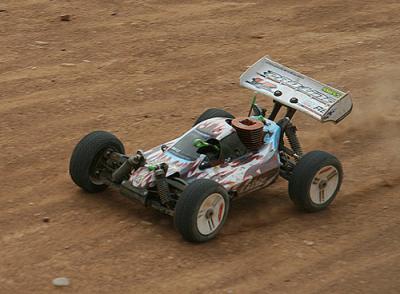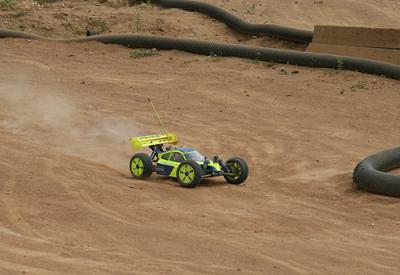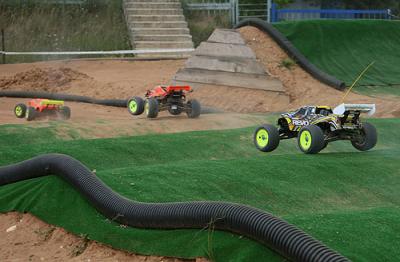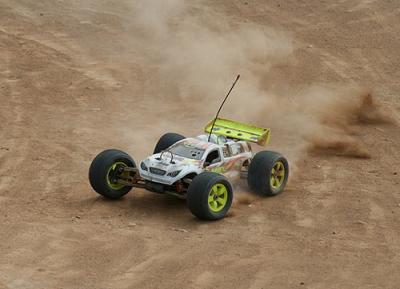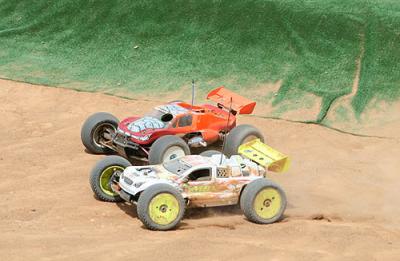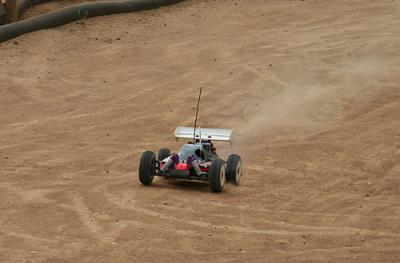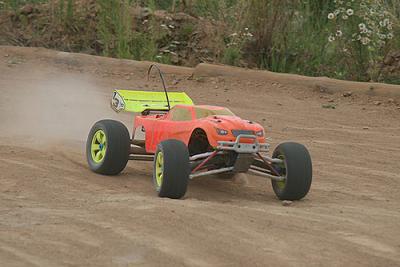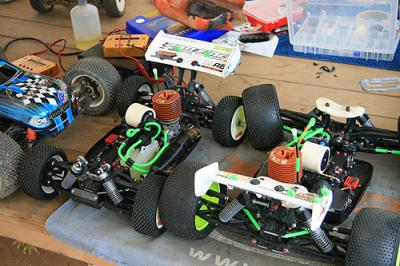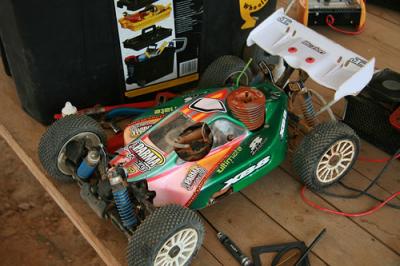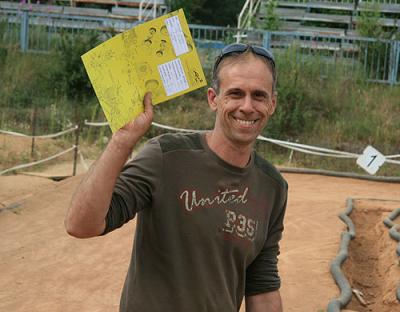 Source: Micro RC [microrc.ru]
---