July 14, 2007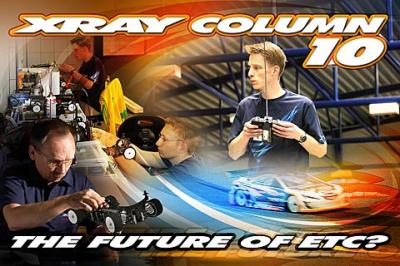 The 10th installment in the Xray column from Xray owner and chief designer Juraj Hudy is now online. In this months column, Juraj takes about the future development of the companys electric touring car and the process that the company has in place to analyze, design, produce a sample, test, and analyze again.
Electric touring cars are so highly developed today and the performance level has been raised so dramatically within the few last years that every single small detail matters and will help to shave tenths or hundreds of a second per lap… which at the end of one qualifying session may mean placing in a final or not. I can see it pretty obviously that it is these small details that are separating the very few top drivers from the rest of the crowd and that translates into the winners who deserve the trophies.
Read the full column here.
Source: Xray [teamxray.com]
---