September 17, 2007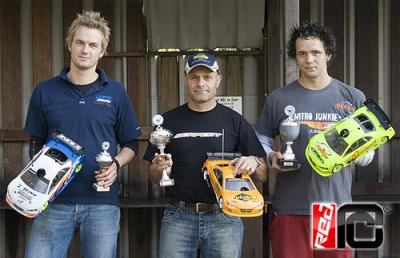 The 5th and final round of the Dutch 1/10th scale 200mm Nationals revisited the small and technical Gouda track in the center of the Netherlands this weekend gone and the racers were greeted by dry conditions and despite the low turn out the racing was close and competitive. Qualifying saw Mugen racer and round 4 winner Richard Keur take the pole position from newly crowned National Champion Maarten Van Lierop racing for Xray in 2nd. In the final a number of flame outs meant that Keur was out of contention early on and this let a fast paced Ruud Schuitmaker, racing for Serpent, up to the head of the field where despite some pressure from team mate Remy Moller could take the checkered flag in first, 11 seconds in front of Moller in 2nd with Van Lierop ending the race in 3rd.
Click here for the final results and photos…
NK Class results:
1. Ruud Schuitmaker – 100 Laps 30:05.092
2. Remy Moller – 100 Laps 30:16.910
3. Maarten Van Lierop – 99 Laps 30:02.489
4. Niels Pourchez – 98 Laps 30:04.554
5. Bas Guerds – 91 Laps 30:09.832
6. Ruben D'Arco – 90 Laps 29:36.848
7. Roland Van Erp – 90 Laps 30:18.304
8. Richard Keur – 79 Laps 24:32.541
9. Bart Van De Water – 70 Laps 25:13.222
10. Fedor Eskes – 54 Laps 18:30.196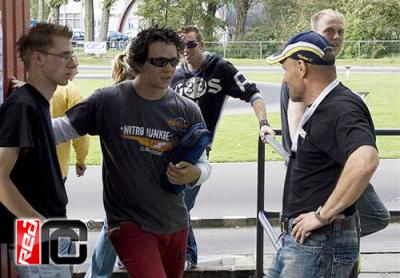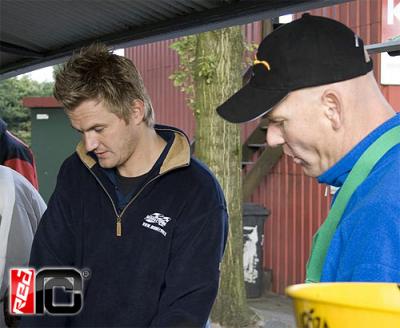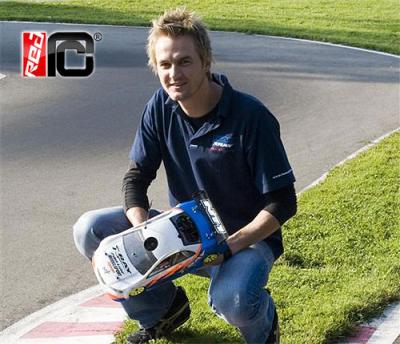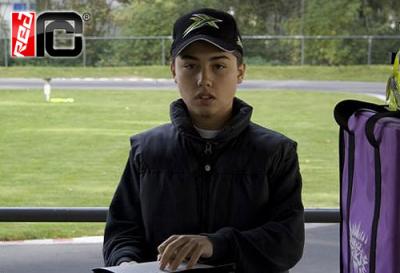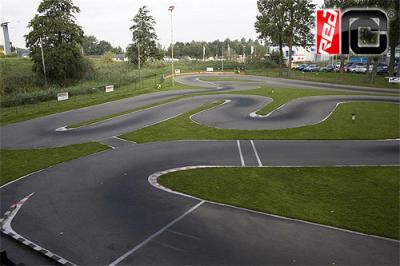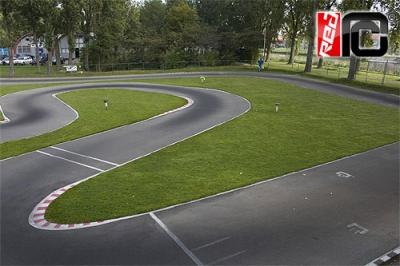 Thanks to Ruben D'Arco for the report and pictures.
---