September 5, 2007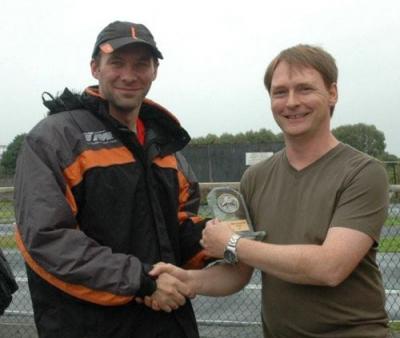 Darren Johnson has sown up the BRCA British 1:10 200mm National Championship title in style winning the penultimate round at Wrexham over the weekend. His fifth win of the season, the Team Magic driver secured back to back titles for the G4 which last month achieved the same success at the European Championships. The first time that the 200mm foam championship visited the Wrexham track, it was Ben Cosgrove who TQ'd the event. A wet final saw Ben Cosgrove lead the opening laps but by lap 3 Johnson was all over the back of his car eventually finding a way past. Cosgrove was later to join the long list of retirements as the wet conditions took its toll. Taking the win Johnson was joined on the podium by Chris Slater and Kyle Branson.
In the 1:10 235mm National encounter it was European Champion Glyn Beal who took the win from Jon Withington.
Click here for the results and images….
200mm A Final
1. Darren Johnson
2. Chris Slater
3. Kyle Branson

235mm A Final
1. Glyn Beal
2. Jon Withington
3. Bob Harley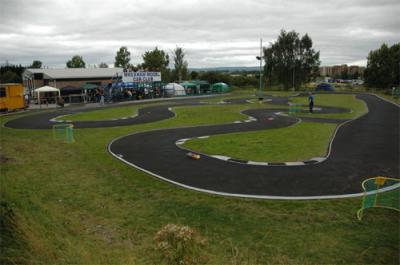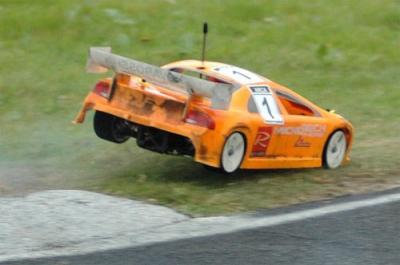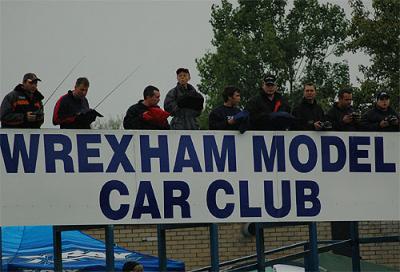 Thanks to Grant Williams for the pictures and report.
---