October 3, 2007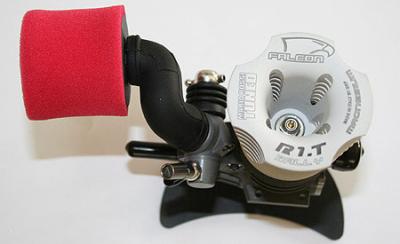 Spanish company Ultimate Racing have been in contact to give us information about their new progressive Air filter system available for a number of air filter mounts. Currently a lot of other manufacturers use hi-density foam to avoid particles getting into the engine, but the problem is that these hi-density foams soaked in filter oils encourage a dust layer to form on the external part of the filter that results in a decrease of airflow to the engine which in turn decreases engine performance and increases fuel consumption. The new system from UR consists of a combination of two different types of foam and two different kinds of oil.
Continue Reading…
Included in this system, which is available for Losi, Hobao and Mugen chassis', is the following:
– Internal micro-density foam, which is supplied already oiled having been soaked in very fluid oil called UR internal air filter oil, which penetrates every pore of the internal foam. The internal air filter oil is made of the best materials in the market, with a great adherence capacity for dust-particles.
– External less dense foam, which needs thicker oil on the inside part of the foam. This external air filter oil has high viscosity and great capacity of adherence for dust-particles.
In this new system, the external foam without oil on the external part is in charge of filtering the biggest dust-particles and of avoiding the dust layer to be formed and therefore, avoiding the air-flow decrease, while the internal foam is in charge of filtering the thinnest air-dust, obtaining a constant flow of pure air.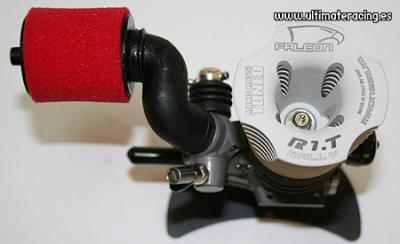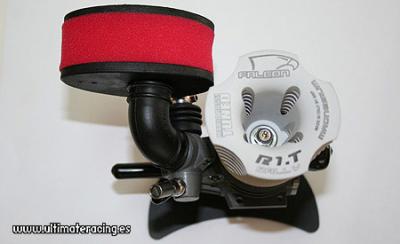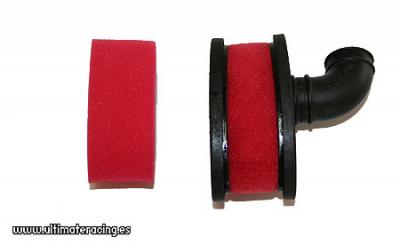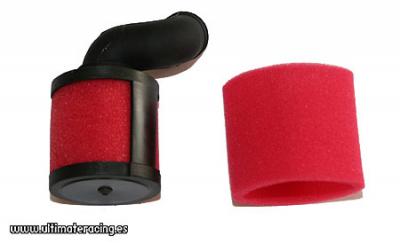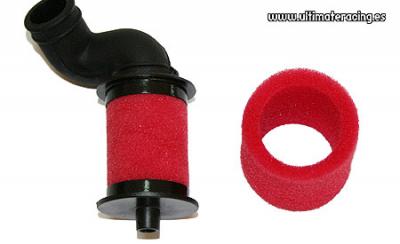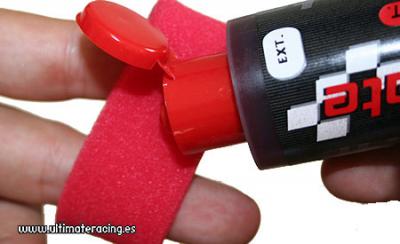 Source: Ultimate Racing [ultimateracing.es]
---