January 6, 2008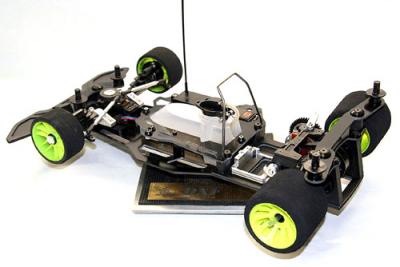 Back in September, we showed you CAD images of the DXF Competition Classic 2wd car, and since then the French company have been busy finishing the project and here are the first pictures of their all new car. Sporting a very simple and neat rear end with what looks like a gear differential, there is an engine monoblock, the radio plate sports a purpose made fuel tank and the front end looks very nice featuring plenty of adjustment. Expect it to be available in the end of January.
Click here to see more pictures…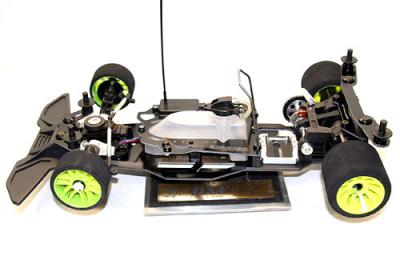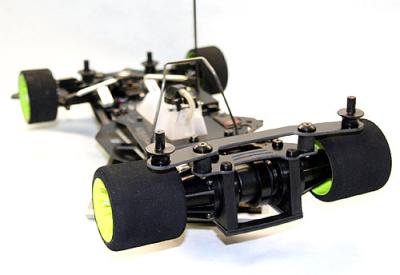 View an interactive 3D image of the car here.
Source: DXF [dxf-competition.com]
---