January 4, 2008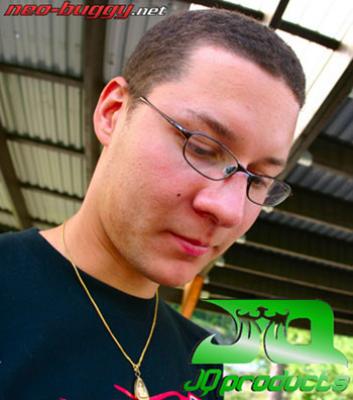 More interviews with our partners Neo Buggy having an exclusive chat with Joseph Quagraine to talk about his new venture JQ Products, that he is doing together with Himoto Racing.
I have been working on my own 1:8 buggy design for nearly two years now, and at the time I started talking with Himoto, it was already done. When I finally showed them my prototype they were impressed, and basically things took off from there. The opportunity of being part of a new RC-car company was just too good to miss. It is a great challenge to pull this off, and establish a new top level racing brand, but its one I am looking forward too. We will start with a 1:8 buggy, and various nitro racing accessories, but the intention is to expand from there and produce other cars also, both gas and electric, on and offroad.
Read the full interview here.
Source: Neo Buggy [neobuggy.net]
---