January 9, 2008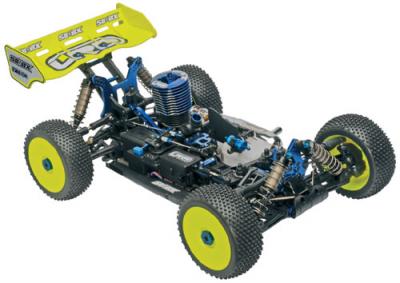 LRP has announced the release of their own 1/8th scale buggy called the S8 BX. Similar to the Z-car from SH Engines, it features an angled engine mount, that combined with centrally mounted radio components guarantees optimum weight distribution. Due to this centred chassis layout the S8 BX is easy to handle and the cornering ability is outstanding, especially through chicanes it will amaze you! The revolutionary rear suspension design with active caster gives the car an improved shock absorbing characteristic and makes stability and agility a standard feature. The new system results in smoother and better handling even under roughest track conditions. The S8 BX is completely realised in no e-clip design.
Click here for more details and pictures…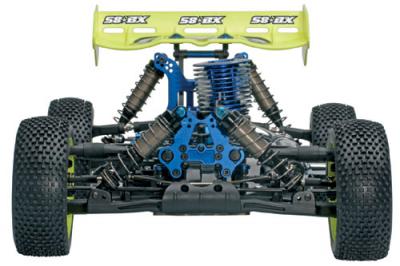 Whilst providing great stability and plenty of on power traction it offers agility at the highest level, both off power and in the corners. The LRP S8 BX also features some great innovations making the car extremely reliable. Rubber inserts in the suspension arms and an exclusive anti torsion boot on the front-upper arm decrease the wear and tear of the suspension and reduces the flex at the same time. The super save steering linkage design with double mounted inner ball-end and special flanged screws on the knuckles makes it impossible to loose your steering linkage due to impact.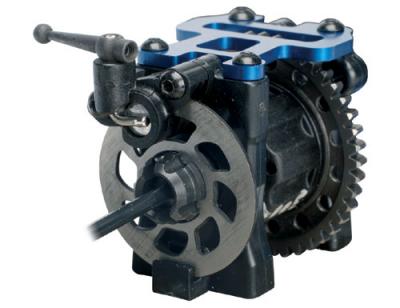 Specially developed plastic is used, designed to survive the roughest tracks and the biggest jumps. Combining this with the highest quality 7075 T6 Swiss Aluminium used for the 3mm main chassis and for the cool blue aluminium parts in the car, it makes the car virtually indestructible. The brake system of the LRP S8 BX is based on real automobile brake design. Equipped with brake calliper, piston and a 36mm oversize vented steel brake disc this all new brake system provides perfect brake sensitivity and maximum brake power! This outstanding patent pending brake system is directly mounted at the rear differential outdrive and therefore features 2 universal joints less which leads to a more direct brake response. Neither slippery surfaces nor high-grip tracks will make the S8 BX unbalance during braking – this system makes the LRP S8 BX super stable at any surfaces the 1/8 Offroad scene can offer.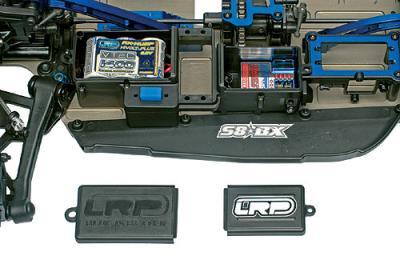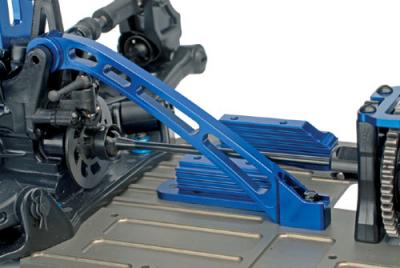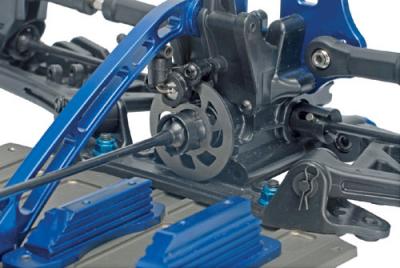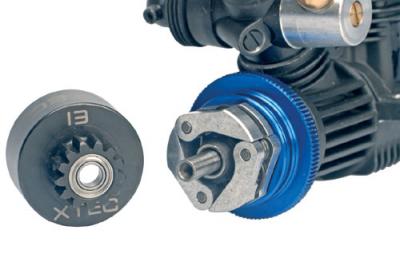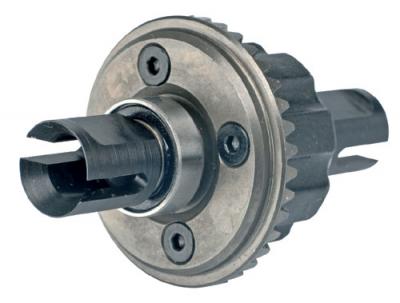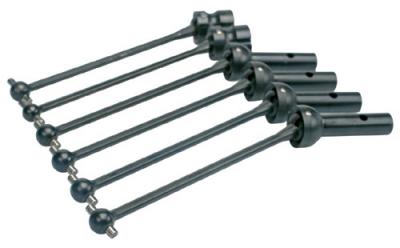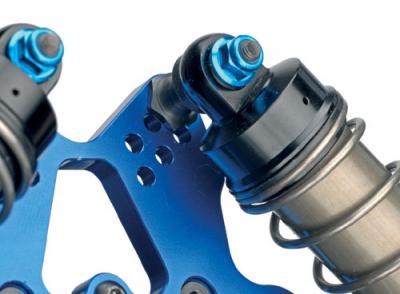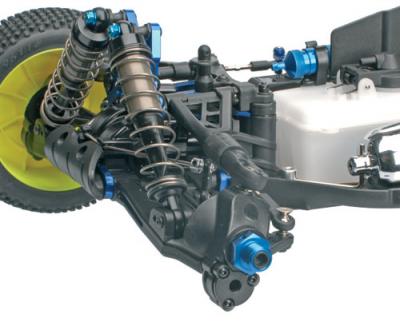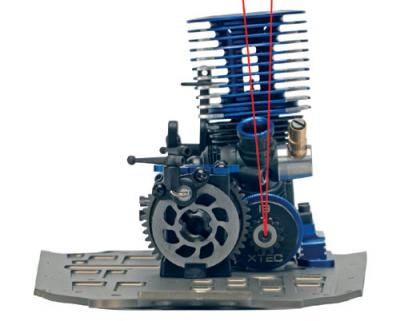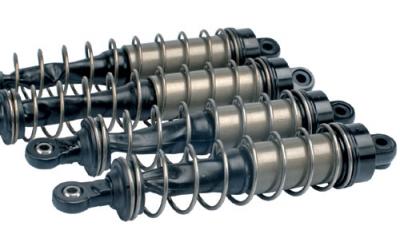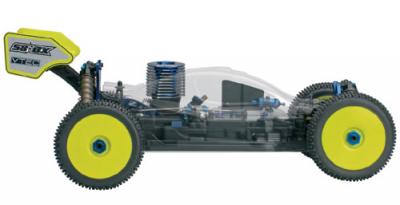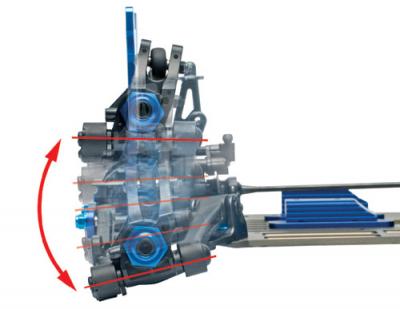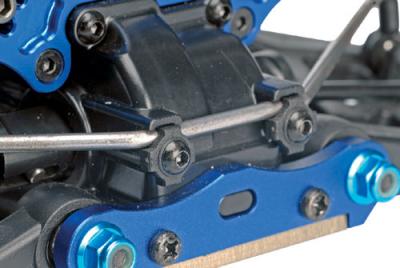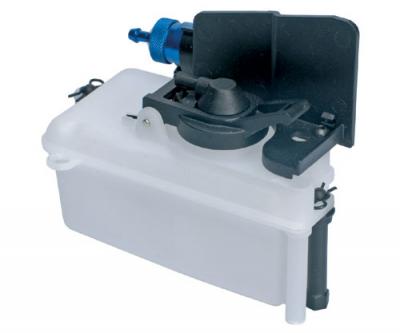 Source: LRP [lrp.cc]
---