February 18, 2008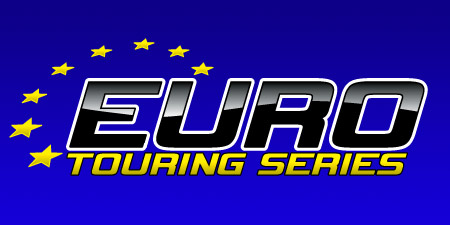 Red RC are excited to announce that we have partnered up with the Much More backed European Touring Series (ETS) to become the series' official promotional partners. Along with creating a dedicated site for this new professional series, that can be accessed through the tab in the top menu, we will also be present at every round covering it live beginning with next months (14-16th of March) second round from Vejle, Denmark. The series, co-organised by Scotty Ernst and Uwe Rheinard, ran a successful first round alongside the International Speed Weekend in Germany last October, and round 2 sees the series go into its first stand alone event, and the first of 2008. Entries are currently open for the event with a maximum of 110 racers allowed in stock class and 100 racers in modified.

Closer to the event we will announce the names of some top International racers that will compete at the event, until then be sure to get your race entry in straight away. For more information about the event and where it takes place go to the Series page on our site here.
Racers can enter round 2 of the ETS by doing so at rcracecontrol.com.
---