February 8, 2008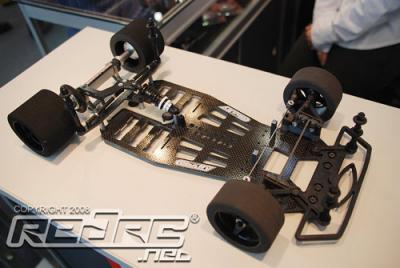 Dutch company Team Corally have a large booth at the show and are displaying, among other things, the company's new 10X and New Generation F1. Very simple cars, the rollng chassis on both are extremely lightweight, similar to the company's SP12X, which is also on display. The RDX Phi is also present in its carpet foam guise and is sporting thick carbon and lightweight front and rear axles.
Read more…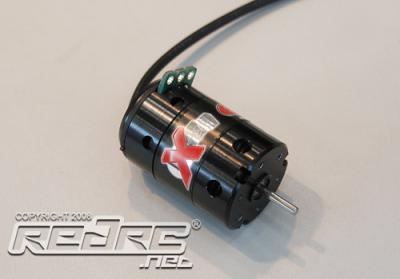 In the cabinets surrounding the stand were a number of other new products including new a 4200 Corally cell as well as EVS matched 4600 EP cells. The company also had their new brushless motor on display, a 3.5 turn called the X-BP and a new aluminium case to add to their range, specifically for brushless racers.
View more pictures in our image gallery.
---