February 6, 2008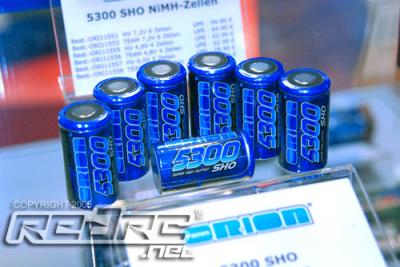 Alongside its new parent company Kyosho, Swiss manufacturer Team Orion was present and on the stand were a number of new and interesting items and I was lucky enough to have Oscar Jansen run me through the good stuff. First up are these 5300SHO cells, which have an amazing capacity combined with a very safe cell, while for the US Market there are some new ROAR legal 4600SHO cells. Team Orion were also happy to inform me that there range of LiPos had been approved by ROAR.
Continue reading here…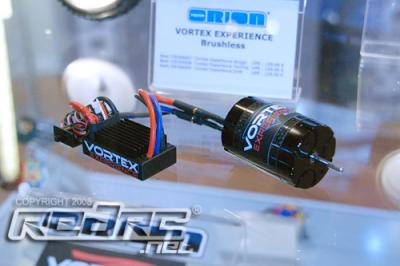 The other great new product on show are its complete line of new brushless motors that feature a carbon fibre can, yes the real material, not a sticker. The company's entire range has undergone this upgrade and not only does it look great but it is super light and has no negative effect on the performance of the motor itself. Team Orion also had some new speed controllers and bundle packs with include both the new motors and the new ESC's. There are also a new range of 1:36th scale and 1:18th scale brushless motors on display.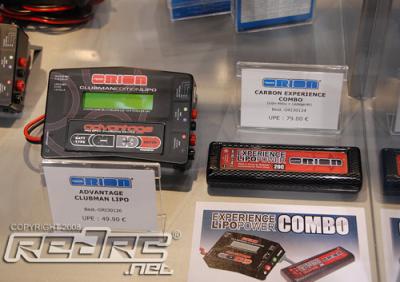 Also on show was a new range of LiPo chargers, called the Advantage. They are available in 3 different versions with less or more features and the company are sell the clubman version as a combo with one of their hard cased LiPos.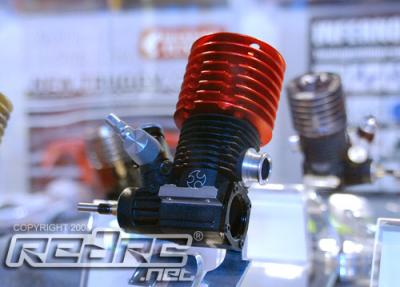 The long awaited .21 Wasp REV engines, which were shown for the first time last year and have yet to be released, were also making an appearance. The company had their line up of a .21 buggy and circuit motors, as well as a .28 truggy engine and .12 circuit motor. All have been created using Adrien Bertin's expertise and are looking really good.
---