March 26, 2008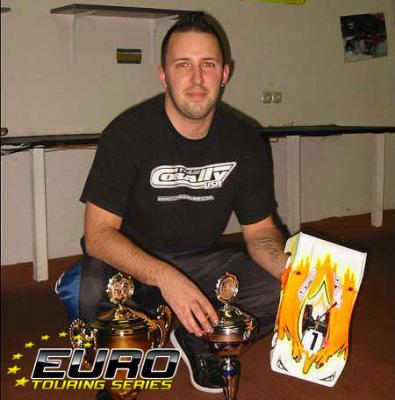 The organisers of the 3rd round of the Much More backed European Touring Series are delighted to confirm that Corally factory driver Marc Fischer will be present at the event. The first outdoor event of the series, it will be held at the World famous MACH track in Heemstede, just outside Amsterdam in the Netherlands and joining the current German touring and 1/12th scale National Champion will be round 2 winner Jilles Groskamp, competing on his home track.
For more information about the event and where it takes place, including links to accomodation, go to the Series page on our site here.
Do you want to race against some of the World's top touring car racers, while being commentated on by the legendary Scotty Ernst, in a fun and friendly, yet professional racing atmosphere then be sure to get your entry in for round 3 of the ETS by going here.
---