April 5, 2008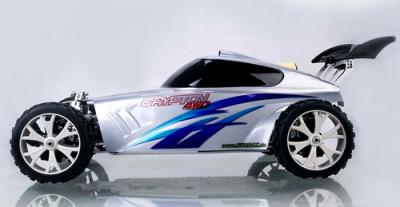 We have been asked to mention the release of the Hurrax Crypton 4wd 1/5th scale buggy. After more than 2 years of development and testing the company is proud to present a completely new product, which sets new standards for durability, power train layout and variability. An artful, tried and tested all-wheel-drive concept in an exceptional quality and an excellent handling. The chosen mix of materials shows a great combination of power to weight ratio and durability, therefore the plastic parts are made of many different materials depending on their use.
Click here for more pictures and feature list…
– Extremely tough chassis and suspension layout
– Drive system: hardened and weight optimized metal gears with sealed gear boxes
– Drive shaft power transmission
– Alloy differential incl. spiral bevel gear
– Double wish bone suspension with maximum setup variability
– Large suspension travel
– Runs exclusively on ball bearings
– Alloy shock absorber incl. progressive springs
– Powerful dual disc brake
– Adjustable alloy servo saver
– Easy access to change the gear ratio
– 26ccm Zenoah engine (power 2,2KW / 3,0PS)
– Factory assembled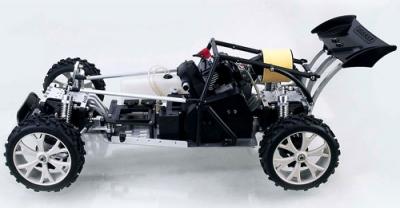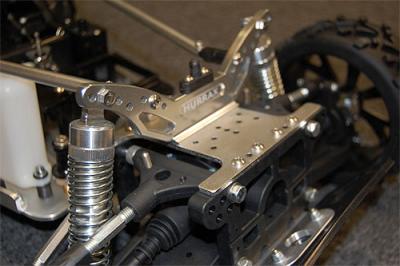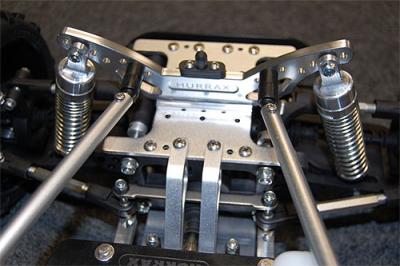 For more information about this car go here.
Source: Neidhart [neidhartonline.com]
---