April 7, 2008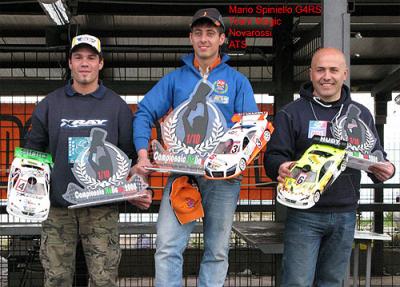 The first round of the Italian 1/10th 200mm National Championships was run last weekend at the Messina track, host of the 2005 1/8th scale World Championships. In qualifying for the race it was Umberto Gentile that claimed the pole position in front of local racer Antonino Schepis, while 3rd and 4th went to Mario Spiniello and Guido Barbera. A great start in the final meant that Spiniello could get his TM G4 into the lead were he stayed, taking the win by 1 lap from Xray driver Guido Barbera in 2nd, with Domenico Calce rounding out the podium in 3rd.
Click here for an interview with the race winner and more photos…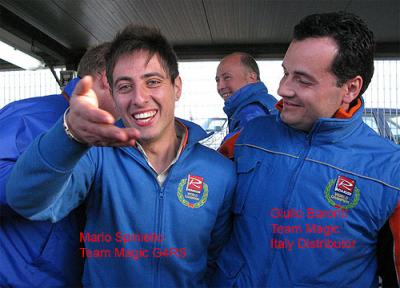 What kind of race has this been?
I started with number three in the final, but this didn't forbid me to conquer the first position since the first lap. After a very good start, I went first and remained first up to the end, i didn't fear of my opponents. At mid race Barbera gained some field going at 4 seconds behind me during my tire change. Immediately after I restart my race ending with one lap more than the second.

A race determined by your skill but also by good materials used…
Without any doubt me and my father have worked a lot reaching a very performant car that didn't give me any kind of problem during the race. To appreciate not only team magic but also Novarossi engines and ATS tires.

The fact to know the track in Messina has helped you to win the race?
It's the second time I drive on this track. to know the track hasd been an advantage as for other drivers who, more than me, attends it. I don't believe it has been fundamental to win the race .

Since before this first race you aimed to win the National championship, I suppose you'll wish it more now…
I can't hide my ambitions. I drive to win the National Championship, I have materials and skill to do that. In Messina I showed I can do it.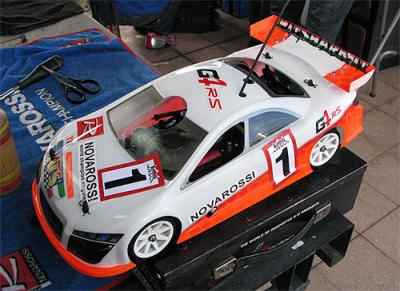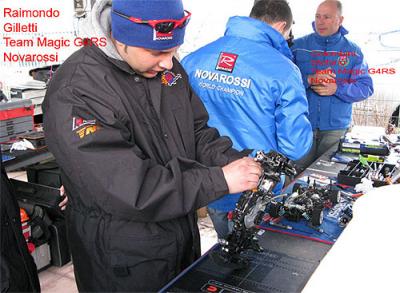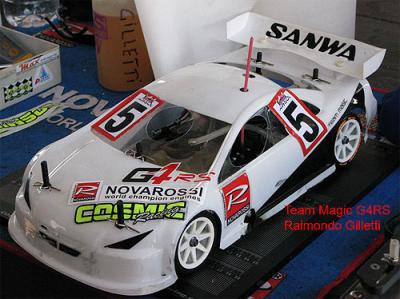 Source: Electronic Dreams [electronicdreams.it]
---