April 9, 2008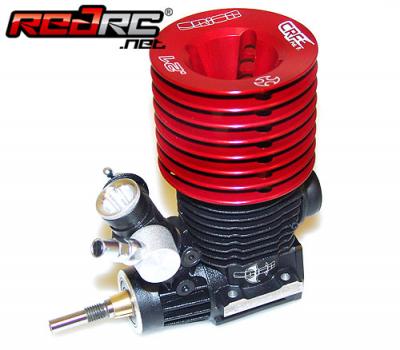 Team Orion have announced that their long awaited Wasp CRF REV 21 buggy engines will be delivered to distributors this week and should hit the shops on the 15th of this month. Made in Italy for Team Orion, this new 5 port long stroke buggy engine has undergone a lot of testing by engine developer Adrien Bertin, as well as team drivers Ryan Cavalieri, Philipp Guschl and new signing Joern Neumann, and is now ready for release. One feature that sets this motor apart from its competitors is the patent pending crankshaft design, first seen in the original CRF 12 engines, that gives better fuel delivery to the main chamber of the engine making for smoother power delivery and better low end torque. The engine is supplied with a lightweight Bordeaux red cooling head is lightweight and for best performance, it comes with Swiss made bearings throughout with the front sealed for better endurance in off road racing.
Click here for more photos…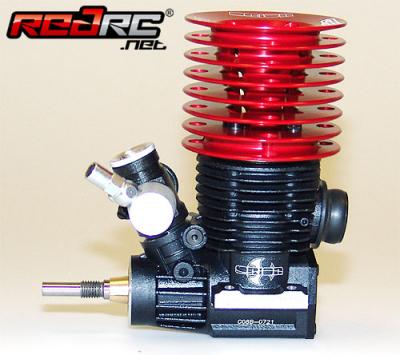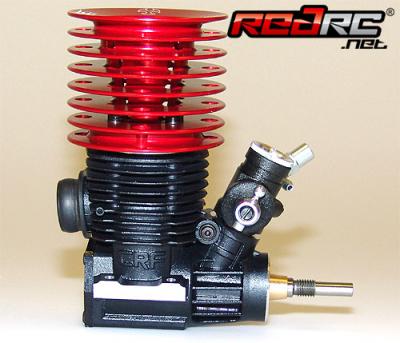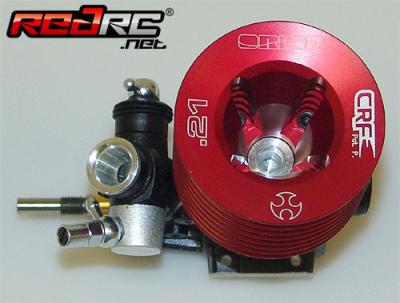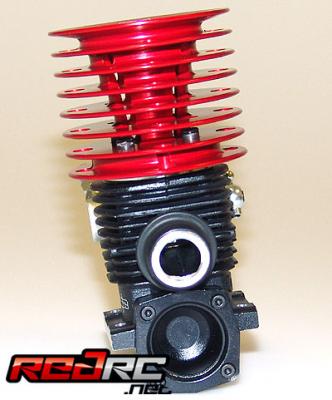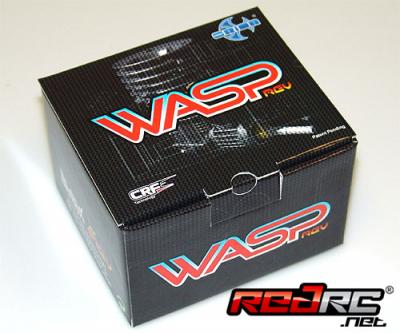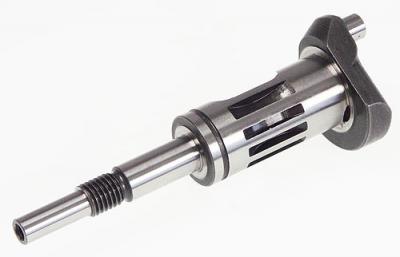 For more information including exploded views go here.
Source: Team Orion [teamorion.com]
---