May 10, 2008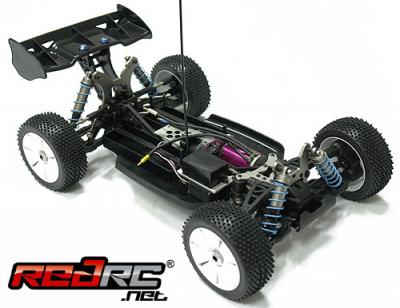 Caster Racing have officially announced the first production electric powered 1/8 scale buggy. Shown on this site a number of weeks ago, the Fusion EX-1R was entirely designed in the United States by fellow racers and engineers. The goal of Caster Racing was to be able to incorporate as many existing parts from the ZX-1R Nitro version so that it would simplify ordering parts for customers and the ability for hobby stores to carry less skus. The expected release date is June 5th for the sport version, that will be almost ready to run, while the team kit version will be available shortly afterwards with a truggy version following.
Click here to see more information and photos…
The vision of Caster Racing is to bring affordable, race competitive 1/8 scale products to market. With the rising costs of fuel, the slow world wide conversion to green environmentalism and simplicity of new electronic technology, the Caster Fusion line meets all these goals and we hope that as a result we can help bring additional customers to our hobby. Expected street price will be around $400. More information to follow.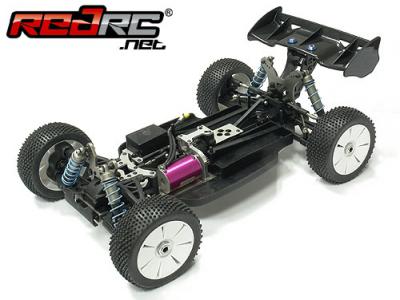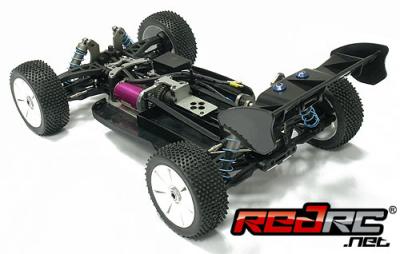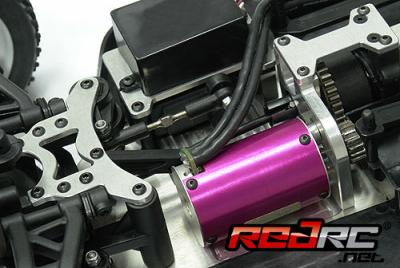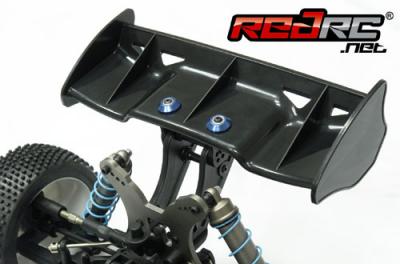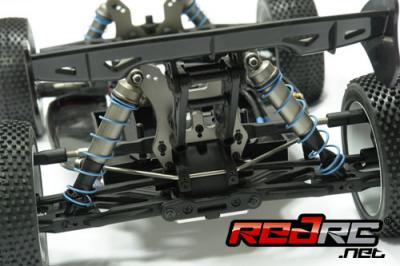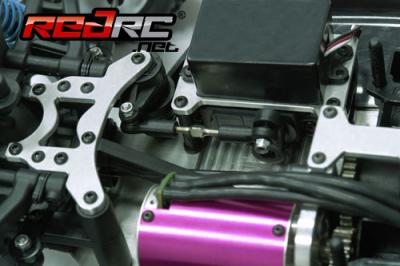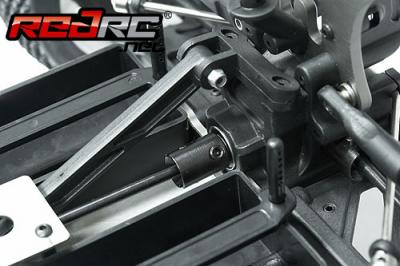 Source: Caster Racing USA [casterracingusa.com]
---