May 1, 2008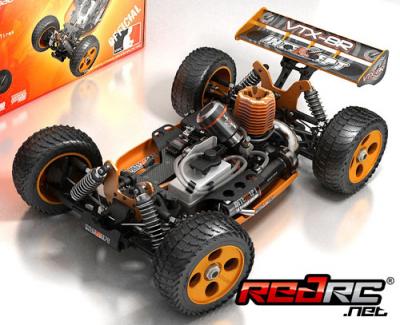 Our new site sponsors VRC have provided us with some more 3D renders from their upcoming release of V4 Professional, the next generation edition of their ground breaking RC car game. As you can see from the image above, the new game will come with 1/8th scale off road buggies and the Generic VTX-8R is just one of the many cars that will be available in the game. Also falling under the Generic brand is an electric powered touring car, images of which can be seen below.
See more images here…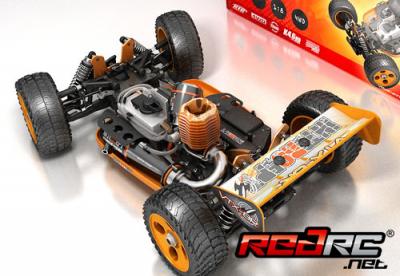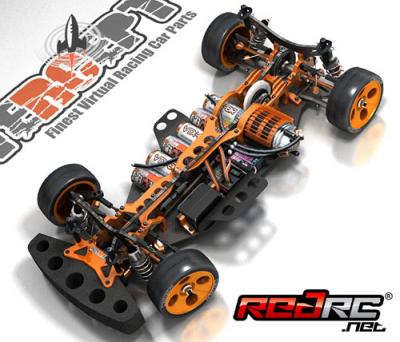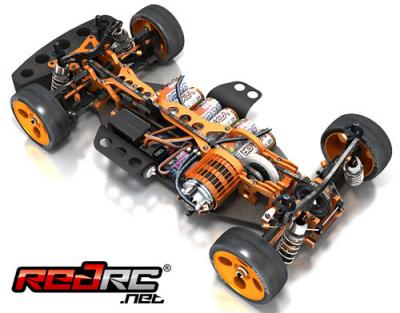 For more information about VRC go to the game website here.
---