June 12, 2008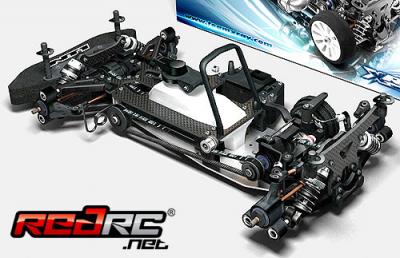 Virtual Racing Industries is happy to announce that Team XRAY has signed up as one of the exclusive VRC industry partners. The XRAY NT1 nitro racer and the T2-008 electric chassis will be made available in VRC v4 Professional. Such branded chassis will only be available after signing up as full VRC member and can be obtained with VRC-dollars earned by participating in official racing events. The 1:8 scale off-road buggy and truggy racers are likely to be included at a later stage to complete their off-road line-up in VRC.
Click here for more amazing 3d images…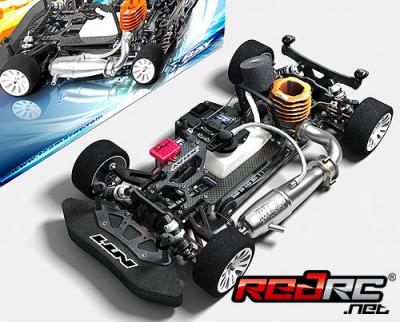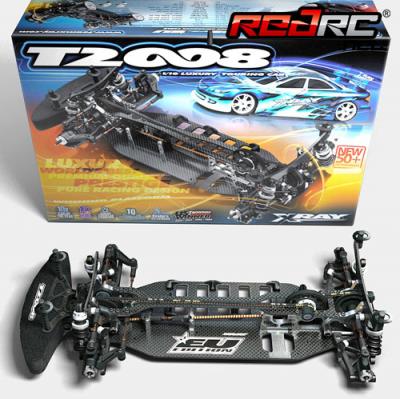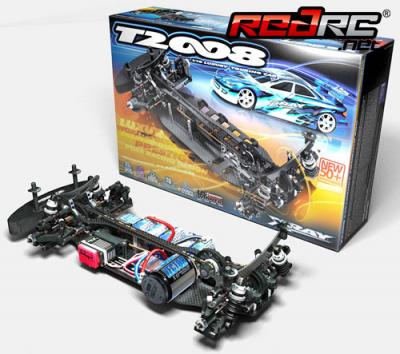 For more information about VRC go to the game website here.
---