September 11, 2008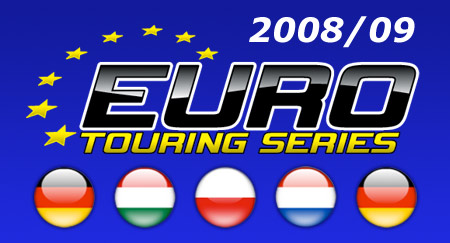 Following the success of our inaugural year, the Euro Touring Series is back for another bigger and better season, incorporating some emerging countries along the way. The season will kick off next month, 10th-12th of October, in Kastellaun, Germany, before moving on to Hungary in December, Poland in March, Netherlands in May and back to Andernach in Germany for the season finale in July. Round 1 will be run in place of the well known Speed Weekend and has already attracted the cream of European racing with Jilles Groskamp, Marc Rheinard, Viktor Wilck, Steen Graversen, Jonas Kaerup, Christer Andersson, Hupo Hönigl and more having already confirmed their entry.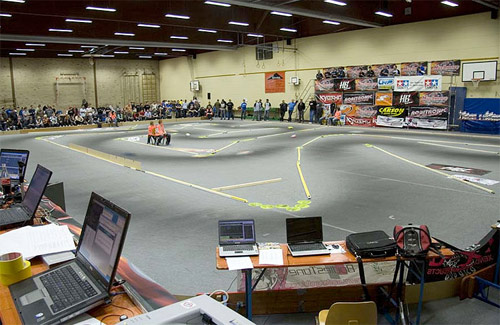 Entry closes on the 9th of October, but as a bonus for those that pay their entry fees prior to the 19th of September they will receive a great goodie bag containing lots of freebies from the event sponsors. As always the legendary Scotty Ernst will be doing the commentary, BBK will be handling the timing and Red RC will be reporting live from the event.
For more information about the event and where it takes place go to the Series page on our site here.
Racers can enter round 1 of the ETS by going to rcracecontrol.com.
---