November 9, 2008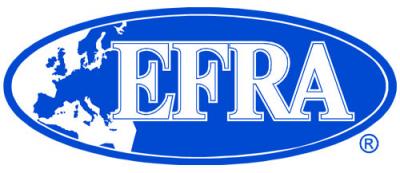 EFRA have published the minutes from last weekends AGM that took place in Lyon, France. Contained within is the Calendar for 2009 that sees the introduction of a new indoor 1/12th and 1/10th scale electric European Championship which will take place in Collegno, Italy in January. Other events of note are the 1/8th scale on road World Championships in Lostallo, Switzerland that will be held from the 15th to 23rd of August. Due to the 1/8th scale Worlds taking place in Europe next year, there will be no European A Championships for this class. Next years outdoor Touring car Euros will be run in Luxembourg at the beginning of August, the 1/10th 200mm European A Championships is in Gubbio, Italy at the end of July and the World Championships for EP buggy will be in the beginning of October. It looks as if we will be extremely busy in 2009.
The full EFRA AGM minutes can be viewed here.
View the full 2009 Calendar here (PDF).
---