November 4, 2008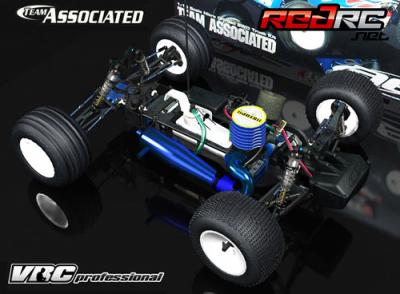 VRC graphics artist Tony West has delivered yet another chassis for VRC Pro: the Associated GT2 Factory Team gas truck. This chassis will fit the 1:10 nitro off-road class that will be featured in VRC Pro. Off-road will have to wait until on-road is launched, the reason for this is the extra development work that has to go in to creating the off-road tracks and various chassis.
Click here for more photos and further information…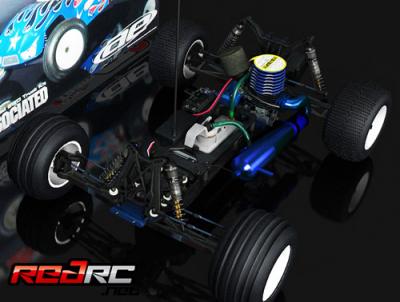 VRC PRO UPGRADE-REFUND GUARANTEE POLICY
With the introduction of VRC PRO just months away VRC will offer an upgrade-refund guarantee for all VRC v3 software and content purchases made up until 10 months before upgrading to VRC PRO. With this guarantee your recent investment in VRC v3 will not be lost but will be carried over to VRC PRO. The VRC PRO upgrade-refund guarantee works as follows. When upgrading to VRC PRO you will receive a refund based on your purchases in the last 10 months prior to upgrading. Each month of use will reduce the value of your VRC v3 purchase with 10%. The total refund amount will be offset against your first purchase in VRC PRO, this refund can only be used once.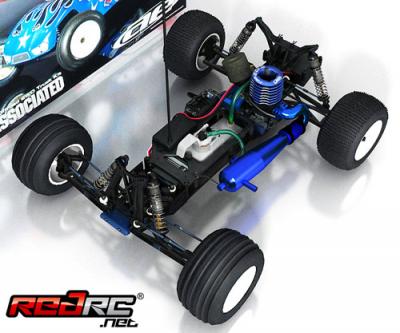 VRC customers who have purchased and registered a VRC or Kyosho VRC CD-Rom will enjoy the same upgrade refund guarantee, based on a $100 average retail price.
For more information about VRC go to the game website here.
---