February 22, 2009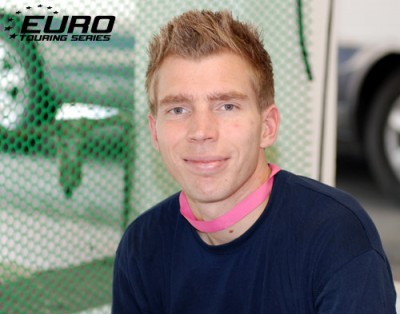 The organizers of the Much More backed European Touring Series, which sees its 3rd round of the 08/09 series take place in Warsaw Poland have confirmed that top Xray Factory team driver Teemu Leino has entered the event that takes place from the 6th – 8th of March. The Finnish driver will make his ETS debut in 2 weeks time and joins other top drivers like World Champion Marc Rheinard, Jilles Groskamp and Paul Lemieux, who is making the trip accross the Atlantic for the event.
For more information about the event and where it takes place go to the Series page on the ETS site here.
Racers can enter round 3 of the ETS by going to rcracecontrol.com.
---