February 18, 2009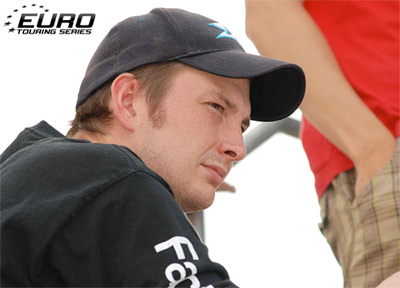 The organizers of the Much More backed European Touring Series, which sees its 3rd round of the 08/09 series take place in Warsaw Poland have confirmed that Top US driver Paul Lemieux has entered the event that takes place from the 6th – 8th of March. Paul, who has started out the 2009 Season with wins at the US Touring Car Championships and most recently the Snowbirds, is excited for the up coming event. When asked why he is attending the event Paul said "Modified Rubber tire racing is at the Top Level in Europe and I am looking forward to racing against some of the Top drivers in the world". Paul made his first entry into the ETS last year when he attended the final event of the 2008 season in Andernach, Germany and achieved a podium finish.
For more information about the event and where it takes place go to the Series page on the ETS site here.
Racers can enter round 3 of the ETS by going to rcracecontrol.com.
---