February 23, 2009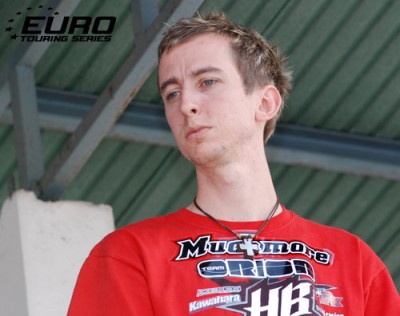 Following on from yesterdays announcement that Teemu Leino will participate at next months 3rd round of the ETS in Warsaw, Poland, comes the news that Andy Moore will also be participating in this great event. The former World and European Champion has raced at the Euro Touring Series before, most recently at the 2007/08 season finale that took place last summer in Andernach, Germany and is keen to come back for more action. The Hot Bodies driver joins an already World Class field of racers as the ETS makes its debut in Poland on the 6th – 8th of March.
For more information about the event and where it takes place go to the Series page on the ETS site here.
Racers can enter round 3 of the ETS by going to rcracecontrol.com.
---