February 27, 2009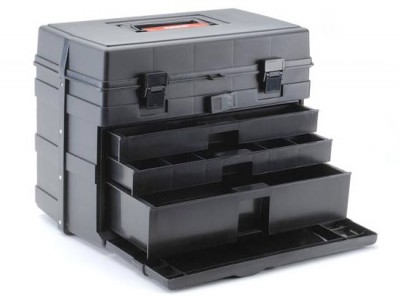 Kyosho have released a number of new items to help keep your accessories and tools organized, including this black pit box. The pit box has 3 different storage drawers with different sized compartment to accommodate any and all your tools and accessories. If you want something to hold all your Kyosho Tools but don't want to commit to a pit box, the Kyosho Tool Box is large enough to hold all your tools and accessories and it also has a handle for easy carrying.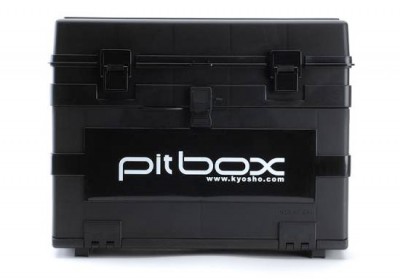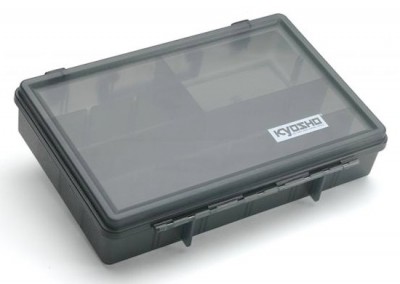 Kyosho has you covered for any and all of your RC needs. Store your parts in this large parts box and go!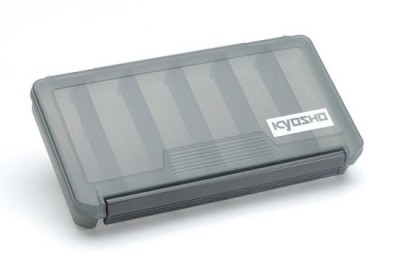 Organize your shock springs and other accessories with the medium Kyosho Parts Box. This product is made from the best material adding to the over all durability and finish.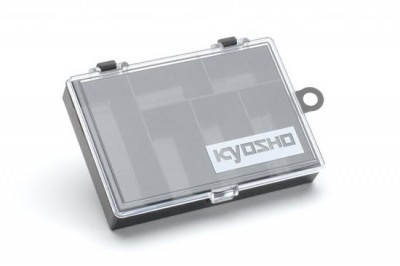 This handy small parts box is great for holding small screws, nuts, and washers. It's small enough to fit just about any tool box or any car carrier bag.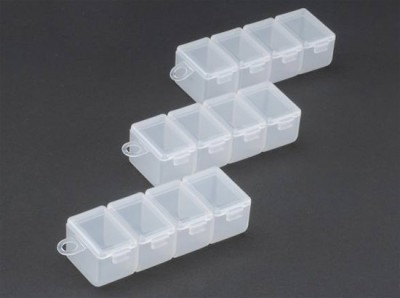 These super small boxes are great for organizing your shims and don't worry about them accidentally opening like those other brands, each compartment tightly snaps shut and stays that way.
Source: Kyosho [kyoshoamerica.com]
---