February 7, 2009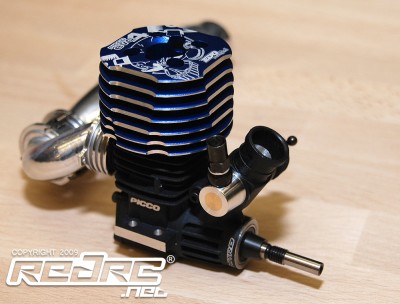 World Champions Picco Micromotori are present, and are one of the only RC manufacturers to not be in the hall 7A. They are showing off their new .12 engine, the Evo 4, which has been completely revamped with a new crankcase, cranksahft, conrod and liner, with the liner having its ports raised by 0.2mm to help deliver more torque. The crankpin has also been modified to be smaller, which allows the conrod to have more material around the conrod bushing to improve durability.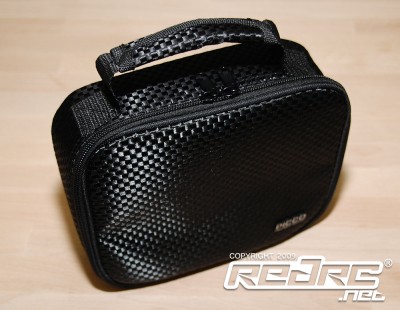 The .21 engines will remain unchanged for the new year, but Picco will offer a special packaging for racers who buy the set with exhaust system, which comes in a presentation box and Picco towel. For racers that opt for the Eduardo Picco Modified versions, they will get their engine in a cool carbon look engine bag.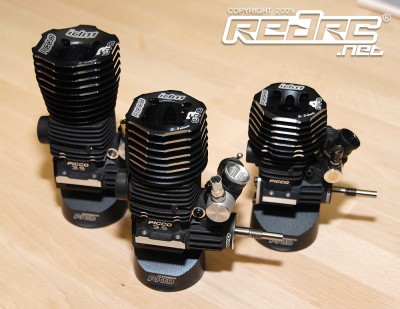 Sharing the stand with Picco is IDM front man and 200mm World Champion Daniele Ielasi who has updated his entire range with new cooling heads for all. The cooling heads have a fresh new shape and is lightened through the use of holes in the fins. As the engines are based on the Picco, the .12 engine in the line is completely new. Although not present in the cabinets, IDM will also release a back pressure cooler with adjustable pressure needle built in.
Check out our image gallery embedded below.
---