April 1, 2009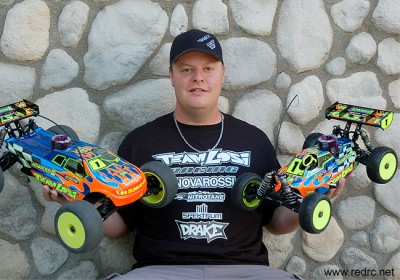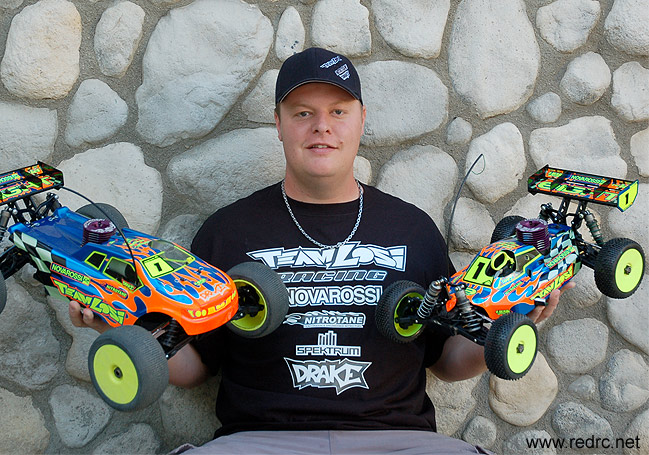 Adam Drake has been in contact to confirm that he has made a move to Novarossi. The deal which is for 2 years sees 'The Drake' leave behind a successful partnership with GRP engines for whom he has raced for the past few seasons. Adam has the following to say about the deal:
I'm very excited to be running for Novarossi. The testing has been great and this past weekend was my first race with the new engines. The power and fuel consumption is amazing. I'm really looking forward to the Silver State Nitro Challenge this weekend. Thank you to everyone at Novarossi for this great opportunity.
Adam made his Novarossi debut last weekend at Revelation Raceway for the 3rd round of the Losi Winter Series in which he won both the Buggy Expert and Truggy Expert classes, the latter from the TQ spot. The buggy class was TQ'd by Ryan Lutz running the new Tamiya 801X buggy, and he finished in 2nd place behind Adam, with Mugen driver Jeff Guest taking 3rd, while in truggy it was Matt Screffler that took the runner up spot in front of Ryan Lutz in 3rd.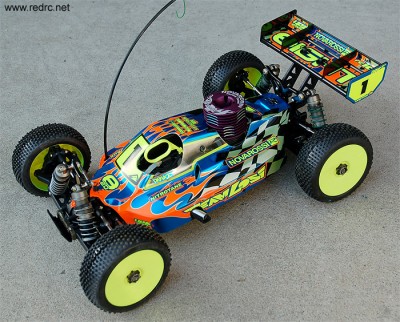 Engine – Novarossi Plus 4
Exhaust – Novarossi 41021 header and 9901 pipe.
Plug – Novarossi C6TGC glow plug.
Venturi – 6mm
Clutch – 2 composite shoes with black springs and 2 alu shoes with green springs. Steel flywheel
Gearing – 13/48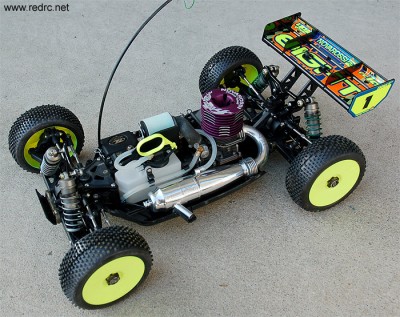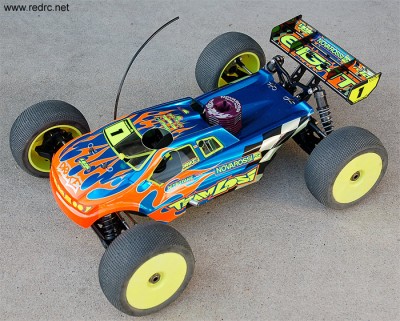 Engine – Novarossi Toro Nero
Exhaust – Novarossi 41021 header and 9853 pipe
Plug – Novarossi C6TGC glow plug.
Venturi – 7mm
Clutch – 2 composite shoes with green springs and 2 alu shoes with gold springs. Aluminium flywheel
Gearing – 13/50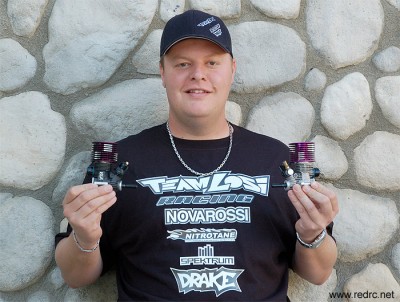 ---