April 18, 2009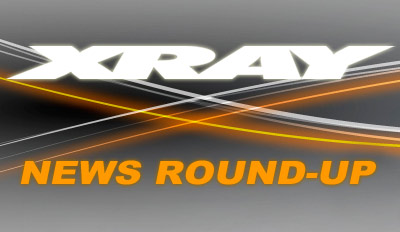 Here we have this weeks round up of product releases and race reports from our site sponsors Xray. Our summary includes everything published by the Slovakian manufacturer on their own website in the past week, so if you didn't find the time to visit, be sure to read on.
Product news
New Alu Adjustable Turnbuckles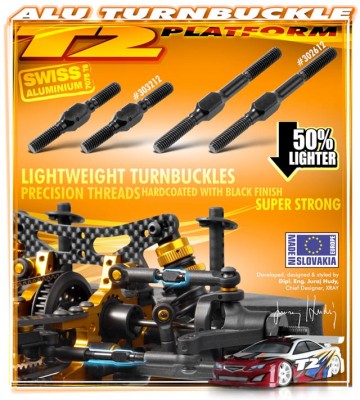 XB808 Car of the year 2009
Race Reports
T2'009 Wins Southern Clash Race in Australia
The Southern Clash is an event held in Dunedin, New Zealand annually. Nat and I drove down to Dunedin from Christchurch on the Friday before the Southern Clash. The weather was looking a bit grim on arrival in Dunedin. Continue reading…
XB808 in R1 of Spanish Championships
The First round of the Spanish champs was held the third weekend of March in Alhaurin de la Torre ¬ (Andalucía), with a total of 125 drivers taking part in this event. Continue reading…
M18 Wins RC Planet Race
RC Planet Malaysia recently organized a 1/18th scale event for on-road and off-road categories at the RC Planet Ikano outlet's indoor track at Ikano Power Centre, Mutiara Damansara, Selangor, Malaysia. Continue reading…
NT1 Wins German Quali Race
The last Quali Race of the German 2009 Nationals was held in Ettlingen Germany. Team XRAY drivers Dirk Wischnewski and Steven Weiss took part in this race as well as many other skilled drivers. Continue reading…
All these stories and more can be found by visiting the Xray site here.
---