April 25, 2009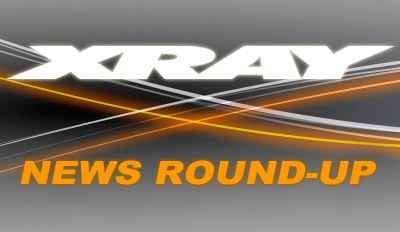 Here we have this weeks round up of product releases and race reports from our site sponsors Xray. Our summary includes everything published by the Slovakian manufacturer on their own website in the past week, so if you didn't find the time to visit, be sure to read on.
Product news
XT8 – 2009 Specs Shipping Now!
New Alu Quick Roll-Center Holder™ 4.9mm L1 + L2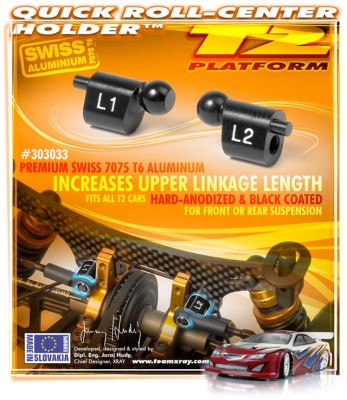 New NT1 Alu Pivot Balls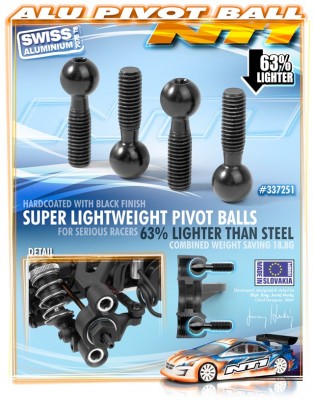 Race Reports
XB808 & XT8 Win Nitro Challenge in Perth
A 3 day nitro challenge held in Perth, Western Australia over the 2009 Easter Holiday break has produced multiple wins for XRAY drivers. Continue reading…
T2'009 Double Podium Finish at French Nationals R1
The first leg of the French national championship was held in the south of France close to Monaco in La Turbie. This is a fast track usually used by 1/8th cars. The weather was uncooperative throughout the whole week-end with lots of rain. Continue reading…
NT1 Wins Ova Race in Venezuela
The OVA race was recently held in Venezuela. Continue reading…
All these stories and more can be found by visiting the Xray site here.
---