May 23, 2009

Here we have this weeks round up of product releases and race reports from our site sponsors Xray. Our summary includes everything published by the Slovakian manufacturer on their own website in the past week, so if you didn't find the time to visit, be sure to read on.
Product news
New XRAY Luxury Softshell Jacket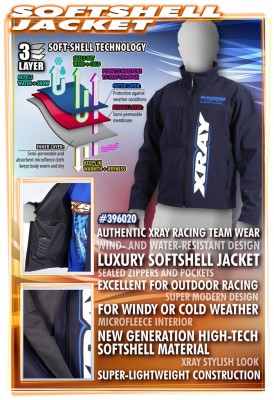 New Alu Monoblock Engine Mount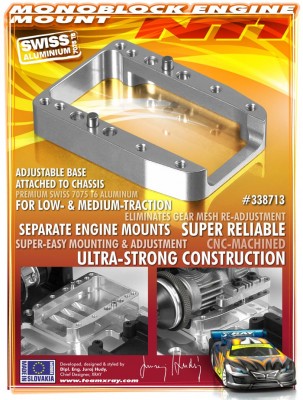 Race Reports
NT1 Double Podium Finish at Portugese Nationals R2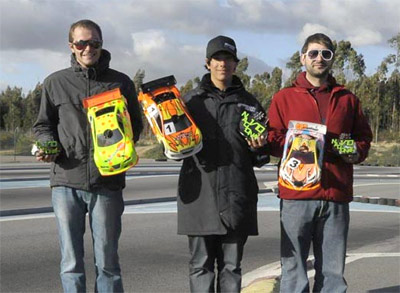 After a long journey from Évora to Vilar de Luz, in Maia, we were faced with a day without rain, with some sun, cool and very windy with a temperature that fluctuated constantly. With only 25 pilots entered it was a fairly quiet afternoon to find a good tuning. Continue reading…
XB808 Wins Malaysian National League R2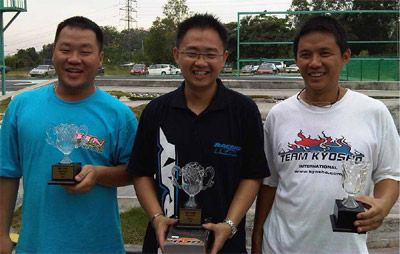 The race was held at the RCC Glenmarie track that is located in Syah Alam, Kuala Lumpur, Malaysia. The track was beautifully prepared by Mr. Alvin Lam and Mr. Chee Siong Ku. Both of them are also very fast on the track.  Continue reading…
XB808 Wins Portugese Nationals R2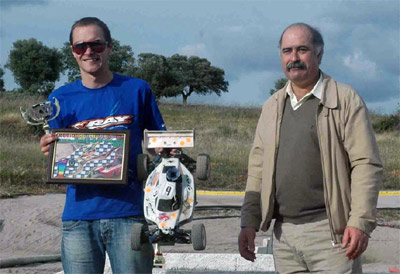 33 racers were registered for this round to test their skills against and race for championship points. With a new layout in place, it was evident that the race organizers had worked hard to make sure everyone would enjoy the event. Continue reading…
All these stories and more can be found by visiting the Xray site here.
---