June 11, 2009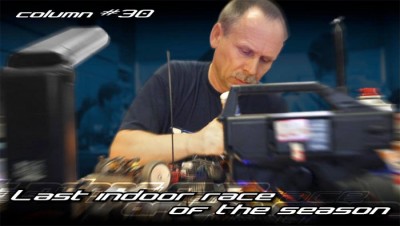 The 30th installment in the Xray column from Xray owner and chief designer Juraj Hudy is now online. In this months column, Juraj talks about the build up to the LRP Masters, including the development and rapid production of different roll centre options for this very competitive race.
Given the great handling and performance of the T2'009 platform we only needed to concentrate on the tiny details. There are few areas I still see room for improvement, specifically the roll centers, motor position and maybe the drive train ratios which of course are directly related with the racing category and track conditions. We have made a couple of different roll center holders to move the upper links more inside the shock towers with expectation that the car will gain more stability in the high traction conditions.
Read the full column here.
Source: Xray [teamxray.com]
---