June 13, 2009

Here we have this weeks round up of product releases and race reports from our site sponsors Xray. Our summary includes everything published by the Slovakian manufacturer on their own website in the past week, so if you didn't find the time to visit, be sure to read on.
Product news
New XRAY Team Sweater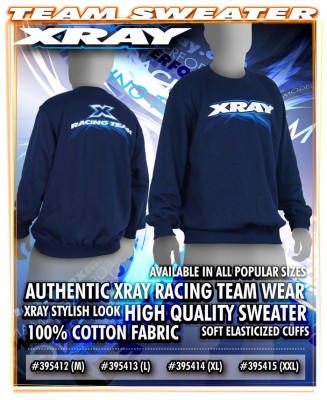 New XB808 Active Diff™ Outdrive Adapter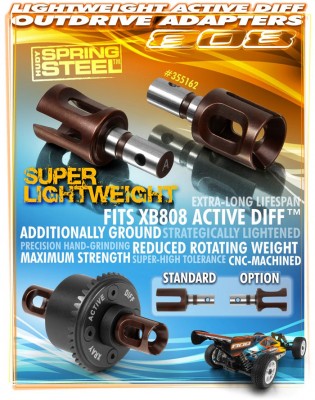 New Alu Brake Post Arm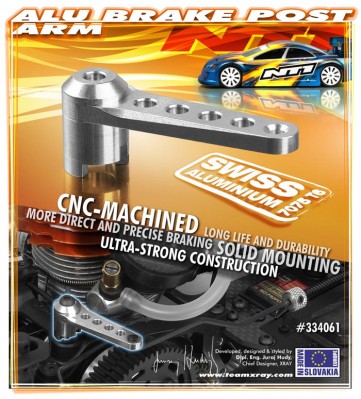 Race Reports
T2'009 Podium Finish at French Championship R2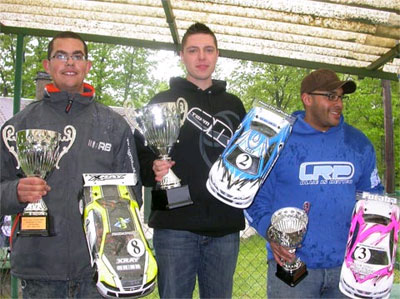 The second round of the French Nationals was held on April 25-26 in Lentilly, a famous nitro track. Continue reading…
XB808 Dominates Nitromasters R1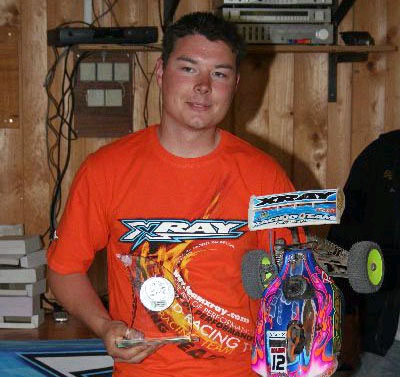 At the 9-10/5/2009 66 racers came together in Sand am Main for the first run of the Nitromasters 2009. Continue reading…
XB808 Wins Cyprus Off-road Championship Rnd 5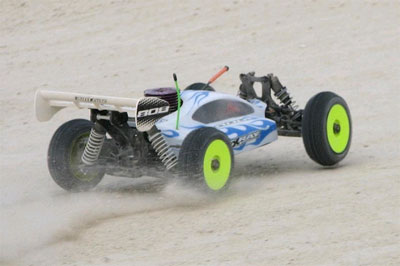 Round 5 of the Cyprus off-road championship was held in Larnaca at the redesigned MaxxTraxx track. The track has a new layout with much tighter turns, a longer straight, and some nice touches here and there. Approximately 30 drivers attended the race, which went very smoothly. Continue reading…
T2'009 Wins German Championship R1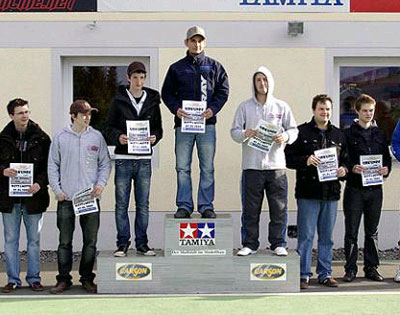 The first qualification round for the German Championship (middle and west division) was held on May 2–3 at the Motodrom Raceway in Andernach. Continue reading…
XB808 Podium Finish at Spanish Championships R3
After the great experience of meeting Teemu Leino at my track in Orihuela — and from whom I gratefully learned so much — I came to the third round of the Spanish Championships at a very technical track. Continue reading…
All these stories and more can be found by visiting the Xray site here.
---