June 20, 2009

Here we have this weeks round up of product releases and race reports from our site sponsors Xray. Our summary includes everything published by the Slovakian manufacturer on their own website in the past week, so if you didn't find the time to visit, be sure to read on.
Race Reports
XB808 Wins Pre-Femca Buggy Open in Malaysia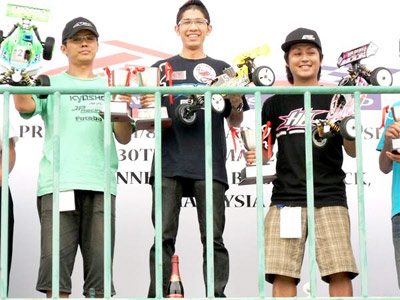 The Pre-Femca Cup was held on May 30th at the RCC Glenmarie track in Malaysia. The track was hard packed with a few big airs and not a lot of bite. Continue reading…
XB808 Podium Finish at Swiss Championship R1 & R2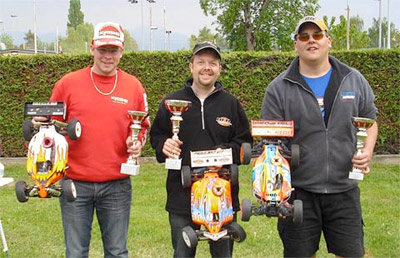 The 2009 Swiss Championship started on the first weekend of May in Morges at Lake Geneva. With over 130 drivers in attendance it was the biggest National event in Switzerland yet, and we were all excited that the season had finally started. Continue reading…
XB808 Wins Greek 1/8 Buggy Nationals R2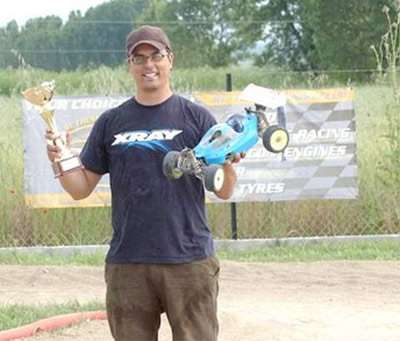 The second round of the Greek 1/8 Buggy Nationals was recently held, hosted by the Hobbytech track north of Greece at Serres. Continue reading…
XB808 Dominates Finnish Buggy Nationals R1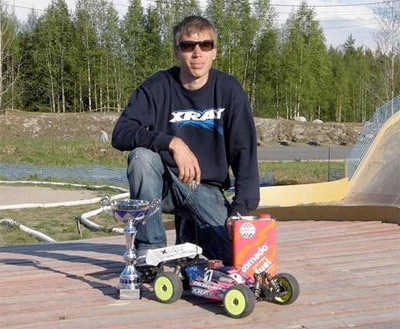 Our first round of buggy nationals were held in Kauhava on May 23rd. The track was really nice clay with few jumps, one bridge, and one big wall corner made from wood where it was a 180° turn in the middle. Continue reading…
NT1 Podium Finish at German Nationals R3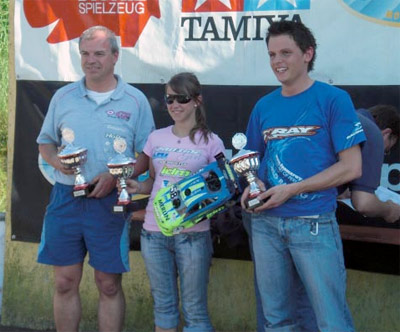 Last weekend the third qualification round took place at the MRSC Amberg. The weather forecast looked really good and so a lot of drivers attended this race. Continue reading…
All these stories and more can be found by visiting the Xray site here.
---