July 5, 2009

Here we have this weeks round up of product releases and race reports from our site sponsors Xray. Our summary includes everything published by the Slovakian manufacturer on their own website in the past week, so if you didn't find the time to visit, be sure to read on.
Product news
New XB808 Active Center Differential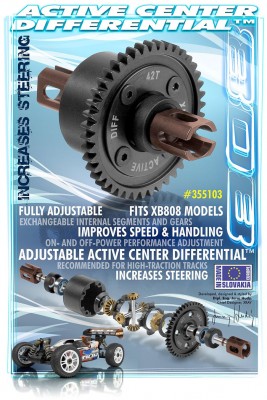 Race Reports
NT1 Wins at Just Hobby Nitro Challenge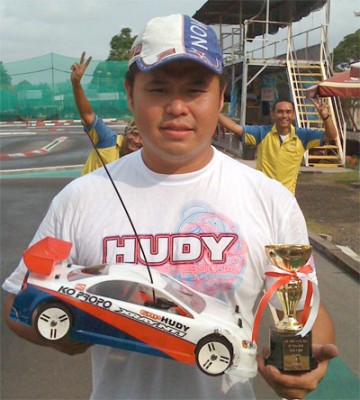 Round 4 of the Just Hobby Challenge took place on June 14, 2009 at the Just Hobby Race Circuit. It was a cloudy morning but turned out to be a bright sunny day later in the afternoon. Continue reading…
NT1 Wins Portuguese National Championship R3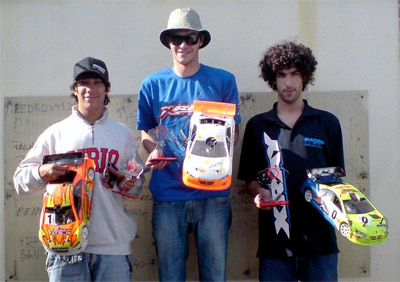 Round 3 of the Portuguese National Championship was held in Lisbon on May 23/24 with 28 riders entered. The atmosphere on Saturday was relaxed before the clouds rolled in and pilots started to work on their cars. Continue reading…
XB808 & XT8 Win Finnish Open R2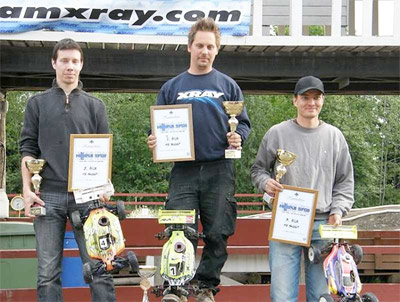 The second round of the Finnish Open was recently held at the Lavanko track in Vantaa. Continue reading…
NT1 Wins Dutch Nationals R1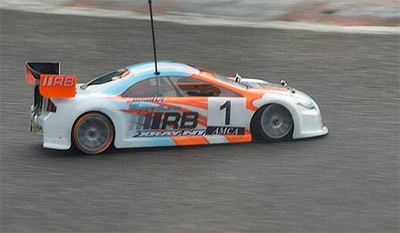 The opening round of the 1/10th scale 200mm Dutch Nationals was held recently at the AMCA track in Apeldoorn. Continue reading…
All these stories and more can be found by visiting the Xray site here.
---