September 10, 2009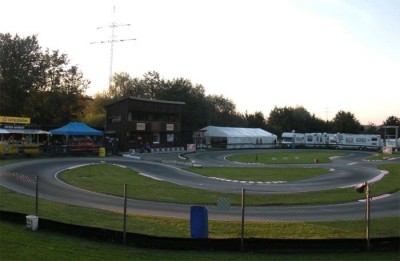 81 drivers have entered the German Championship of the 1/10 200mm nitro class which will be held the upcoming weekend on the beautiful track at Tuerkheim in the south of Germany. Free practice started on Wednesday and lots of competitors were already present to take the opportunity for lots of track time. The weather was sunny with a blue sky at low twenties – and that it more or less what the scale community can expect for the rest of the week. So everything is set well for an exciting challenge for the German 1/10 nitro crown.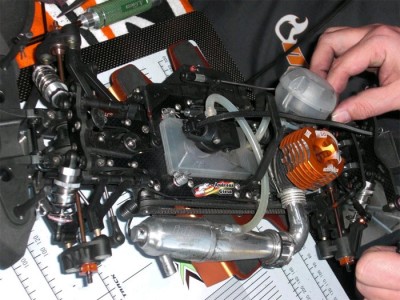 Last year it was Dirk Wischnewski who first won the European Championship (B) and than the German Nationals. This year the Xray factory driver already took the E.C. title at Gubbio and looks ready for another title fight following intensive testing. It has been reported that lots of racers are taking it serious and have undertaken lots of testing with plenty of bodies, different tyres and engines.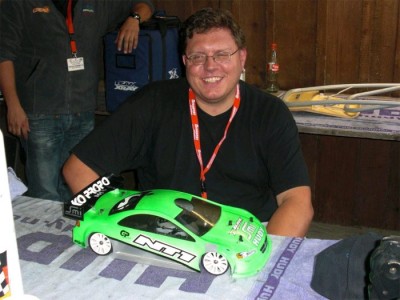 The German Championship 1/10 200mm nitro is – like the 1/8 Nats held early July at Hildesheim – a one-event decision. Drivers had to qualify for the Nats in five regional championships and also it is possible to get a "wild card" based on international results. The top 3 of these regional championships are as follows: In the Western German Championship, with 52 drivers the most competitive, Sebastiaon Buerge (Mugen) led the ranking ahead of Bernd Rausch (Kyosho) and E.C. (B) finalist Rene Puepke (Mugen). In the South with a total of 51 drivers Thomas Guensel, winner of the warm-up at Tuerkheim some weeks ago, won in front of Michael Heinrich and Patrick Naehr – all of them with Xray. In the Mid-German Championship Sebastian Kunz (Shepherd) took first position followed by Dirk Wischnewski (Xray) and Andreas Schuch (Xray). The East with a total of 35 drivers saw young Toni Gruber (Serpent) winning in front of Rico Kroeber (Kyosho) and Torsten Mueller (Serpent). And in the North with 27 racers in the points ranking it was Ralf Krause (Xray) who caught first position with Bernd Hassrelbring (Xray) on second and Andreas Giersa (Serpent) on third.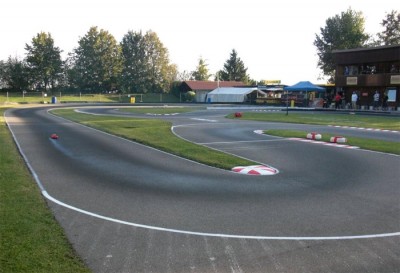 Free practice continues on Thursday, on Friday six rounds of timed practice are scheduled. On Saturday six heats will be run with the finals to follow on Sunday.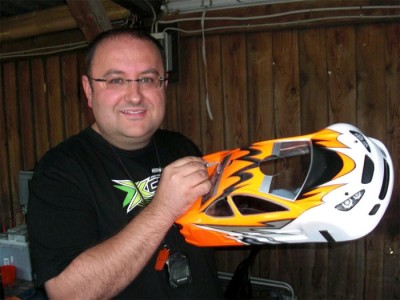 ---