September 23, 2009
The third of the four round Spanish electric buggy nationals was hosted this past weekend by the Club Automodelismo de Parla some 20 minutes from the centre of Madrid. The race saw a record attendance with almost 100 drivers lining up in the two categories 4wd and 2wd. On Saturday the 4wd event was held under partly cloudy skies and saw three drivers battle it out for the victory, with one win a piece from each of the three finals. After some confusion following the last leg of the final the win went to Andalusian driver Zacarias Villalba driving a B44, who won thanks to a faster time in his first place run. Second place went to Alberto Cano (ZX5-FS) from Madrid who also had a 1-2, but a slower winning time, while in third place was Roberto Garcia (Tamiya) who also had a win, but only managed third as a second result. The 2wd event was held on Sunday under perfect weather conditions. It went on to be a complete domination from Alberto Cano with is X-6 who took 4 of 5 qualifying rounds, and all three finals. In second was local driver Daviz Delgado (X-6) and in third was veteran David Bustos driving an ancient XXX-CR, who drove himself up all the way from 7th on the grid.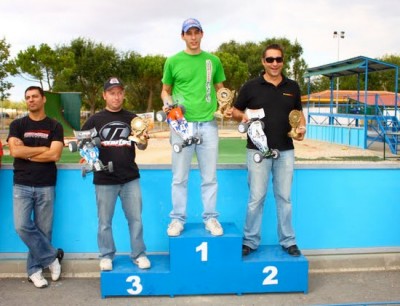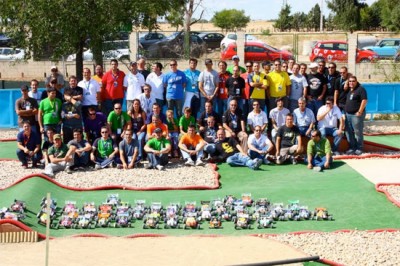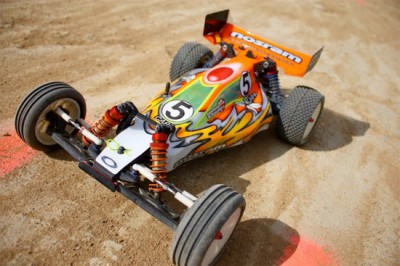 [youtube]http://www.youtube.com/watch?v=DTAegbGwk1I[/youtube]
Thanks to Zacarias Villalba for the report.
---